My dyno video got all jacked up while I was moving it between folders, I have to upload it again. I also did a quick test drive with my camera but I was in a rush and didn't get a good video.
I'll post a pic of the little things that are coming along, turbo related.
I'll give the exhaust and test drive video another shot tomorrow.
I bought this catch can for the breather, you can't see when the oil fills up so I decided to make a clear bottom portion to see how fast or slow the oil builds up. Using my mold making skills
...... and the idea I saw on a youtube vid, these were the results.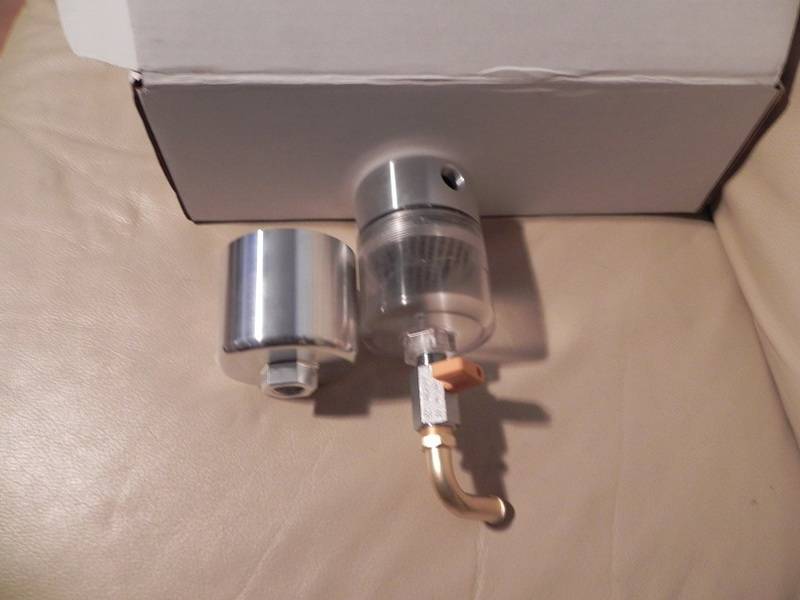 I'm also finishing up my custom pods molded into the cluster bezel. The gauges are angled towards driver, I also did this so the gauges wouldn't block the two info sections behind them, the miles and status column.
Everything is working out, I trimmed little pieces behind the bezel to allow the gauges to sit slightly recessed past the bezel, notice the holes I cut into the bezel. Not sure if I'll keep the fuel gauge or change it up, I bought them a while ago.
I have to do some final adjustments, they dont match up correctly but its close, I might angle them a bit more. Then its making it all one solid piece with fiber glass, bondo, lots of sanding, primer and paint.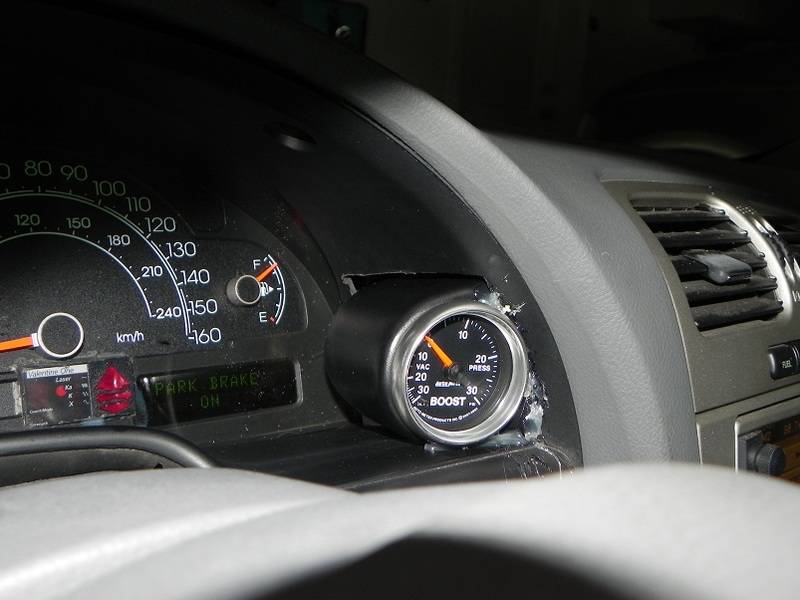 Thats it for now. Tomorrow: videos, pics of the catch can installed, and hopefully the new fog lights I'll be running (non oem due to limited space).