The turbo is being installed as we speak. I'm very excited to get my ls back in a few days, if everything goes as planned. For those of you who don't know, Brett, who built the turbo on the gen1 v6 lse manual, is building a turbo for my LS. He will be putting together an LS turbo kit, not just some universal turbo set-up, and my LS is the test car. A few other performance upgrades are also in the works, but more on that when it's for certain.
I don't know the cost of the kit, Brett will get to that when everything is figured out. Don't ask how much it cost me, because I can't say.
A few pics that I received to day, what a tease huh, for both you guys and me.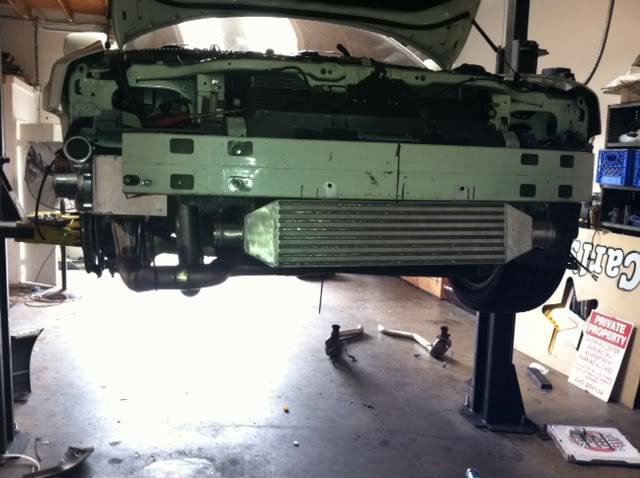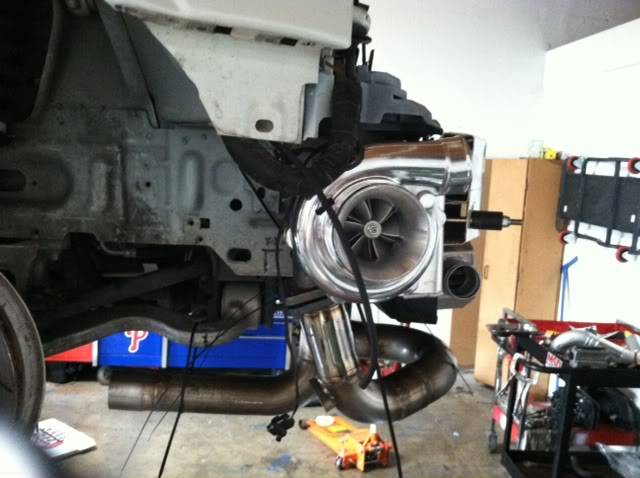 I will update as I find more out.