I have always liked the look of the LS cars so I have decided to build one to give ride alongs under the name Drift Taxi. Through this journey I plan on making this chassis some much needed aftermarket parts that those looking to mod their LS's may be able to take advantage of.
I am no tire kicker I have a history in drifting and building cars/ designing parts spanning the past 5 years in a turbo 5.3LS swapped Rx7 that I had built.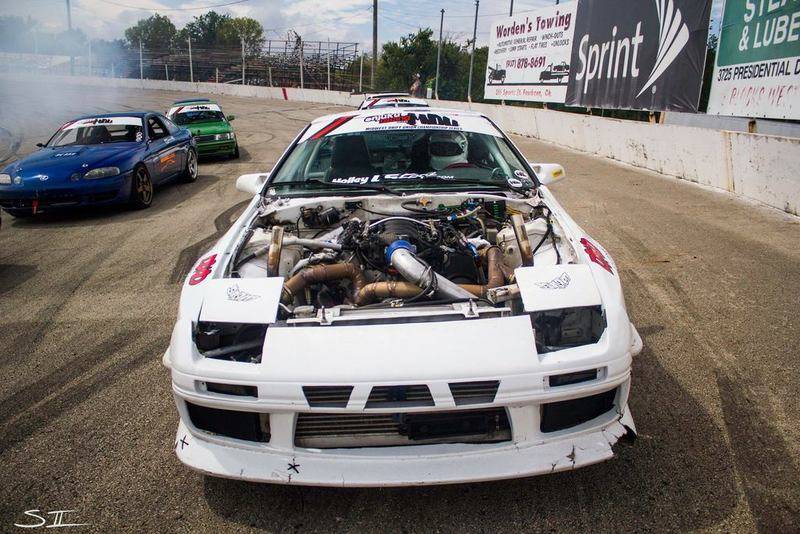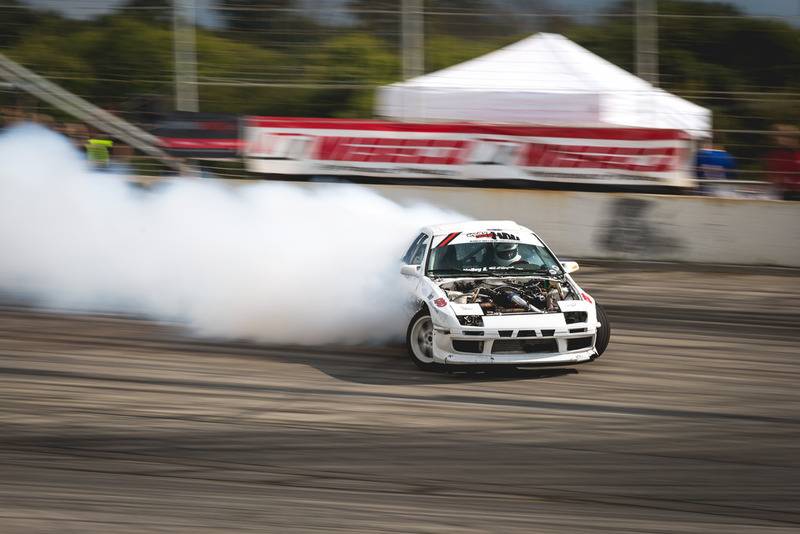 This will be a full cage "racecar" build retaining as much as the factory vehicle as seen fit.
I picked up two first gen LS's one V8 car and one V6 car. The V6 car will be the drift car build while the other will remain a parts car due to a rusty underside.
The engine plans are a Chevy LS376 mated to a Tex Racing T101 4speed Nascar Dogbox (whiny gears).
I will start off with the stock diff and if its breaks will do the 8.8 swap.
I have some awesome plans for this and plan to document as much of this conversion as possible so subscribe and stay tuned!