Swapped out my Z4H0 ecu off my '94 to a W3Z2 last night.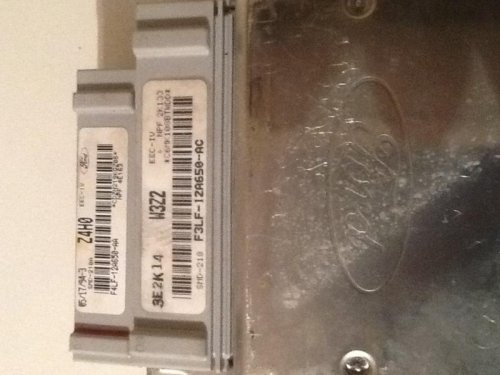 After driving the Mark last night and today, the W3Z2 ecu seems to be more lethargic than with the one that came with the '94. I am wondering if there is some kind of ecu learning period that would adjust to your driving style, like the one in my Daimler.
So far I have been disappointed with the W3Z2s performance. Is there anything I should change, upgrade or fix before I put the Z4H0 back in?