Joined

Mar 21, 2004
Messages

3,809
Reaction score

80
Location
I was asked by Doug to test fit his new UHMW sub-frame bushings since I had bought a set and just so happened to have a spare rear sub-frame laying around, I agreed to test fit the bushings to confirm the fit.
So I arrived at the undisclosed secret test facility which has hosted much of the prior work on the Blue Flame. I took the fork lift and recovered the donor subframe from safe storage.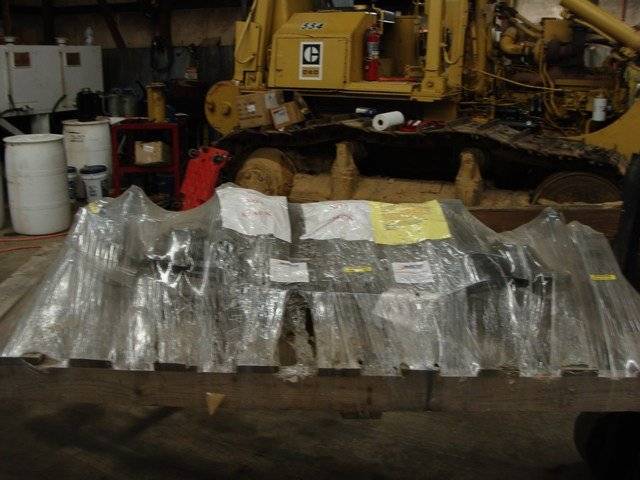 Unwrapping the time capsule revealed a near pristine rear subframe complete rotor to rotor.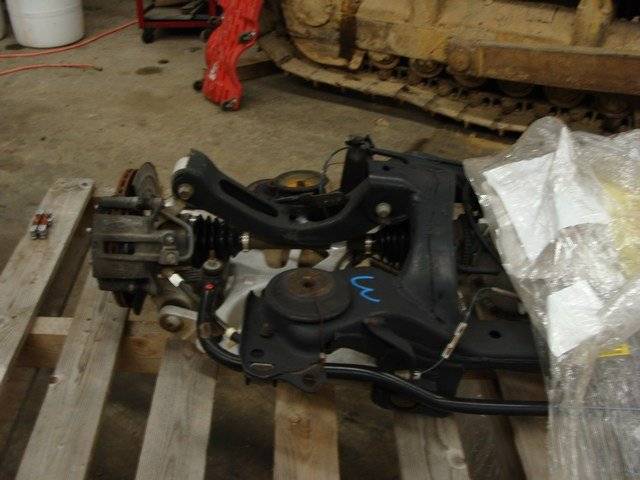 Here is a pic of the OEM rear rubber subframe bushing.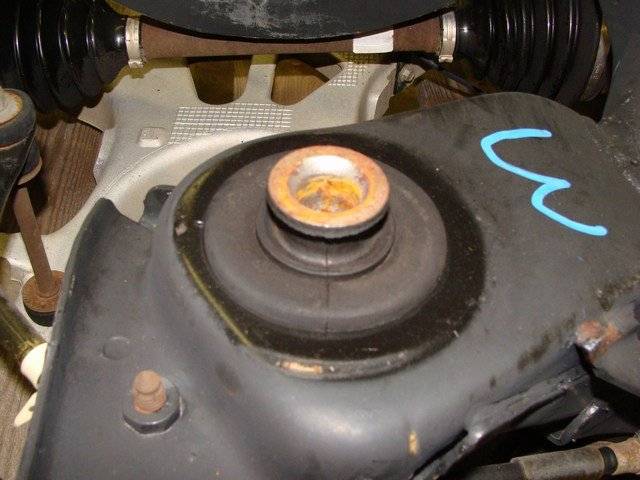 Doug graciously loaned me his removal tool which is a bridge type puller which you use to remove the rubber bushing from the subframe.
Once the rubber bushing is removed you are left with the opening in the subframe ready for the new bushing.
The upper part of the new bushing...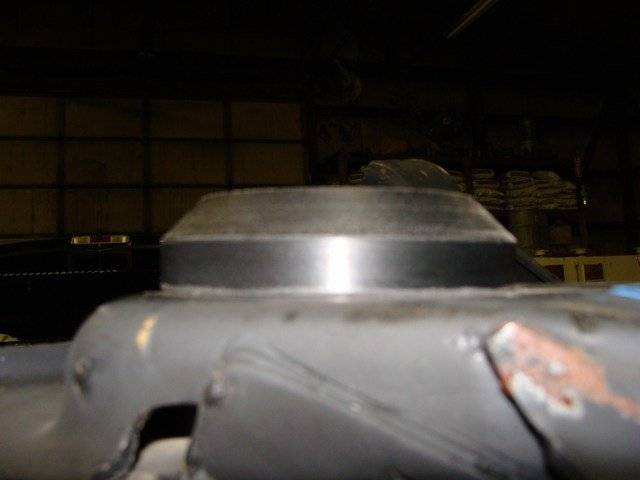 ... and the lower half...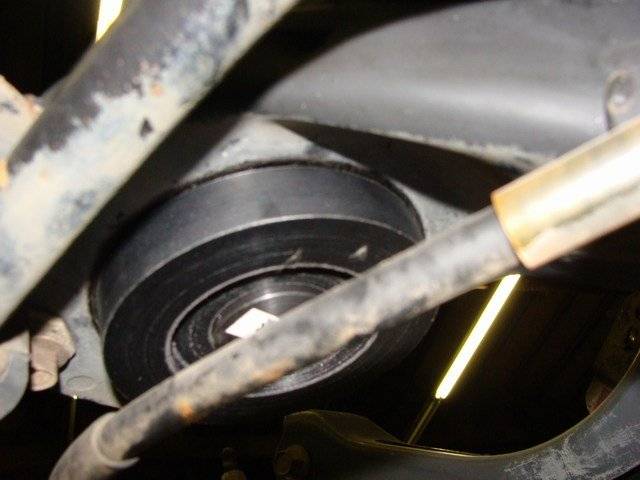 Note the small gap between the two halves which will allow a slight compression when installed.
Now on to the front mount. Here again the removal tool is installed to remove the stock rubber bushing.
Wala, the bushing has been extricated.
The bottom half of the new UHMW bushing in place...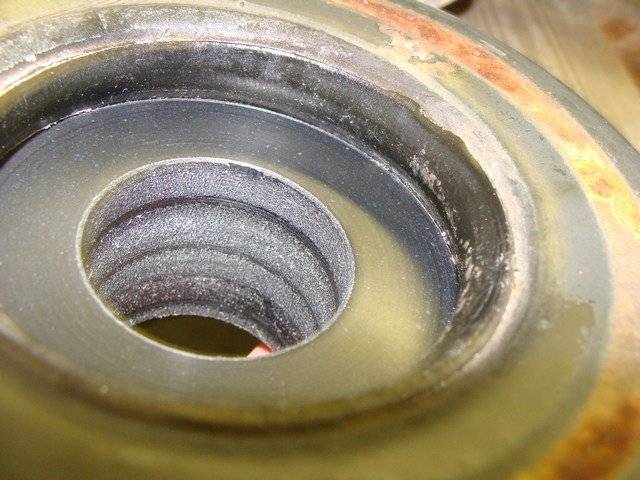 Once again notice the slight gap when installed.
And the upper half of the bushing in place...
Repeat for the other side and you are ready to bolt the subframe back into place.
Thanks to DLF for his time and effort to make these replacement parts available. You can see his parts for sale in the parts for sale forum.