I finally got my exhaust installed after having it sit in my garage for 6 months. I went from 2.25'' pipes, resonators, flowmasters, 3.5'' tips to 2.5'' pipes, x-pipe, magnaflow mufflers and 4'' black powder coated tips.I also got the new pipes mandrel bended which doesn't press in th pipes to reduce the size of them, I didn't know there was a difference in bending the pipes.
I took my ls to the dyno before and after the new exhaust. I gained about 8rwhp and 6 rwtq going from the flowmaster exhuast to the magnaflow exhuast. I know some may not say it's a lot, but I could definitely feel it. The car felt quicker and it pulled smoother, my dad even said did he felt like was stronger so I know I'm not crazy
.....and I have the dyno to comfirm it. Dyno sheet shows before and after for torque and hp. I thought my ls would be putting number a little higher than it did, I do have 4 old plugs that a forgot to change out when I put new coils in a few months ago. I'll have new coils and new plugs when I go get it dyno tuned next month so I'll see if the new plugs and coils made a diff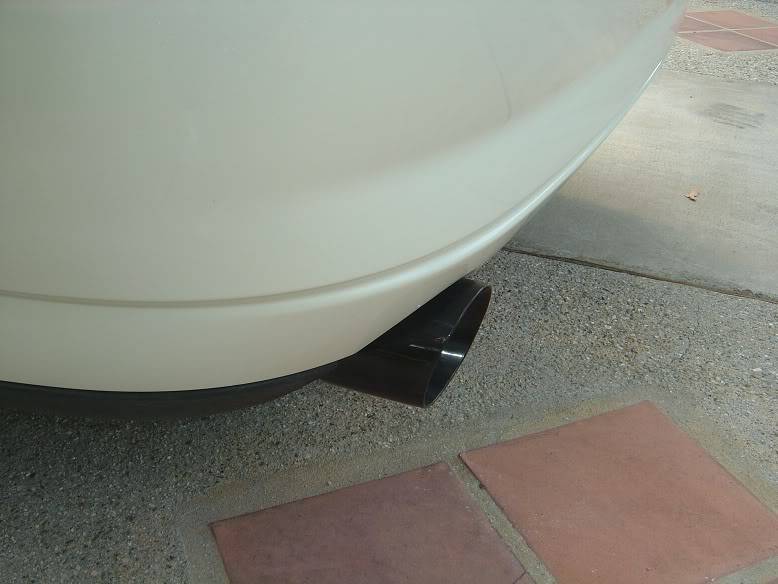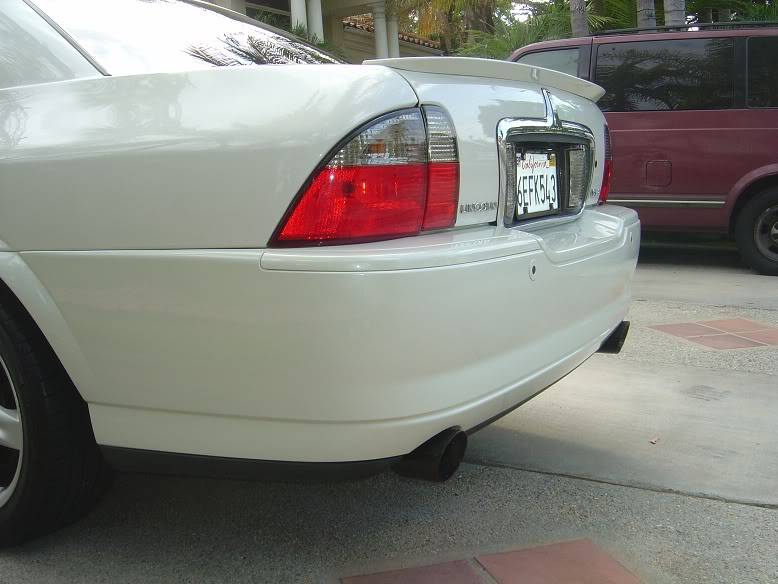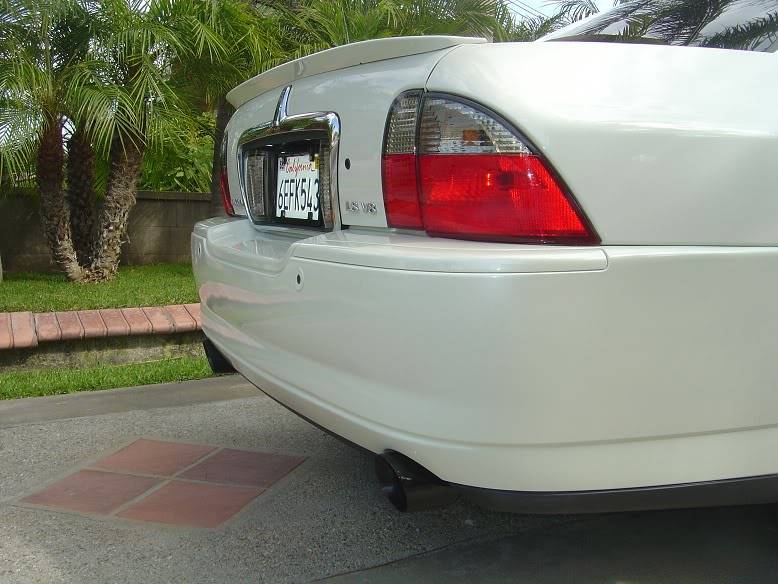 I also got my new eyelids friday and put them on to see how they looked. They'll be color matched in a few weeksbut just trying to see if I like the look. I'm 50/50 on it, maybe when they get painted, I'll be able to decide easier.