Joined

Apr 9, 2004
Messages

510
Reaction score

9
Location
Yet Another Mark VIII for me
My 95 LSC "clone" was damaged last week by a kid who backed in to it with his Toyota pick-up = Enough damage for his insurance company to total it based on mileage (202k)
grill, hood, header, chrome trim, HID's, bumper, corner lights...
I was not happy, and they offered for me to buy it back...so when they offered their settlement, I decided to go out and shop for a replacement, and then sell the 95 for parts(as a whole car to a buyer already known).
I'll yank my stereo, and that's about it. It is fully driveable, but has not front teeth(gaping hole). If I had a set of cheap wheels, I'd save the Octastars and sell them separately.
So I went out and bought this:
1998 Toreador red LSC with prairie tan. He bought it over a year ago to "flip" it...and never found a buyer so he let it go cheap. Gave me ALL the old receipts, new battery, brand spanking new SCP
Speedstar wheels 18" with Michelin Pilots(245/45-18), AAS 1.5" lowered coil kit with solid rear upper shock mounts, KYB's, rear upper shock tower brace, new COP's, plugs, belt, tensioner, EGR, IAC, O2 sensors, removed mufflers/straight pipes with stock tips, new front and rear speakers, fresh tint, and it is AMAZING. So soft and comfortable are the seats, way better than our old 97 LSC seats were. he even replaced the puddle lamps with LED's, the license plate lamp is LED, the door courtesy lamps are LED...this thing lights up beautifully.
Only bummer is...NO NEON!!!
I am in a pickle with the Octastars, as I love the look of the 18's but wish they were chrome...
I installed a pair of dynomax bullet mufflers...the straight pipe was a bit obnoxious for this old man. Had them painted black and had the tips re-located up and closer to the bumper for a cleaner look. Now it sounds PERFECT!
Here she is...#5 Mark VIII I've owned in 12 years.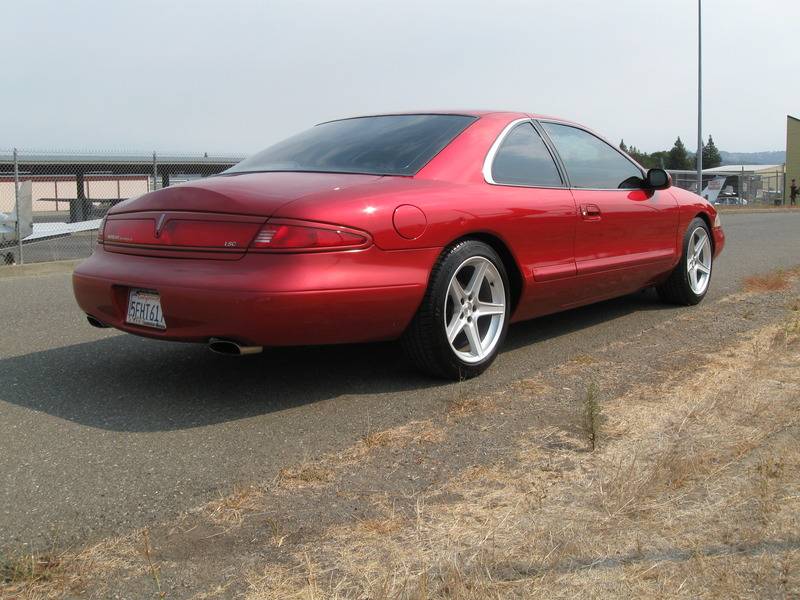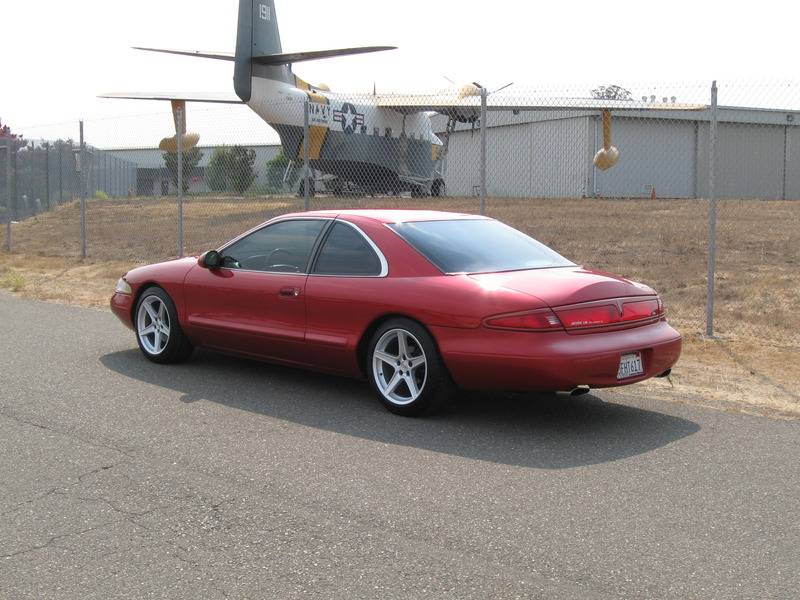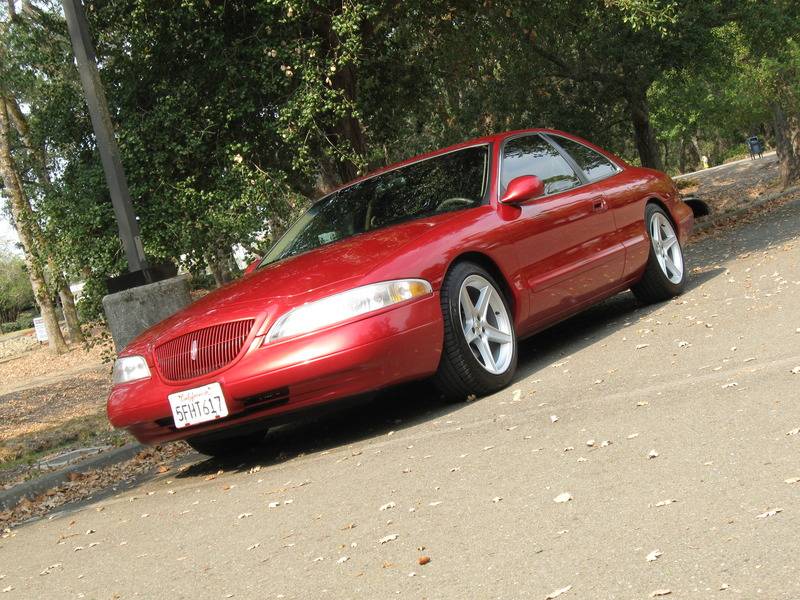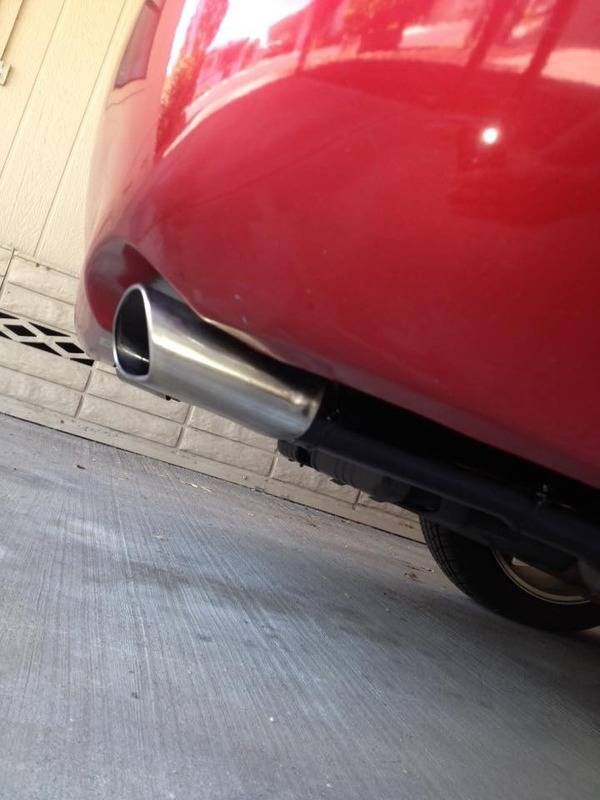 I since removed the stock head unit and installed my old JVC, 12" Sony sub and amp and gave it the BUMP I require.