What's up everyone I've been reading threads in this forum for a couple of years. I never had the need to post because the forum is so rich with information accessible by just a simple search. Obviously... I have searched, yet I have two questions. I am in the middle of taking the valve cover, hoses,intake manifold, etc off to clean the engine and under carriage on a 2001 LS 3.0 that I bought and let sit for almost a year because the suspension was so bad. I have done the suspension; now I am cleaning it because it has a crazy leak (shit is bad), and I don't know where it's coming from it doest drip to the ground but most of the engine, the alternator, trans, etc are all black ansty and soaked. Anyway, the piece pictured basically just broke and it looked to be already cracked when I was just moving it. Please tell me what it is called so I can order a new one, or the best quality replacement part to order, if it's not the oem (or the oem is not available). I think I found the part while typing this... IS this the Positive crankcase ventilation tube?! It looks different everywhere I've searched to order it (Advanced Auto, Ebay, RockAuto). Does this three-way piece disconnect at the junction I've Circled? If so, How? (Ok... I have more than 2 Questions.)
My last inquiry is about the best online manual(s) for my two cars. I am a computer/tech guy now bent on becoming a car guy, So I need pictures, theoretical explainations, and clear electrical (preferably interactive) diagrams. I only have the printed worksop manuals for my 2002 LS V8 (I bought it for $500. It's the one on Scotty Kilmer's video, "
If You Only Have $500, This is the Car You Should Buy
" [that's literally my actual car in the video... of course I had more than 500 bucks, but whatever get's clicks right?]). I have the digi workshop manuals for both cars (2001 3.0;2002 3.9) but, I need something that goes further in detail during the dissasembly/assembly instructions. I have paid for forcan and have a dedicated laptop for it, all though I'm currently waiting on Amazon to get their shit together because I ordered an OBDlink Ex (
) on the 12th for overnight shipping and it's still not here. Thank you in advanced this is an urgent situation for me, as I have been waiting and having parts shipped, and replacing parts- starting with the suspension -for 2 mos. now, but the ball joint has snapped in half on the 2002 and stripped the lower control arm (*sigh* waiting to order the part until I know what's the deal with the 01).... and Uber is not the most economical way to get myself and others around. Thanks again, guys.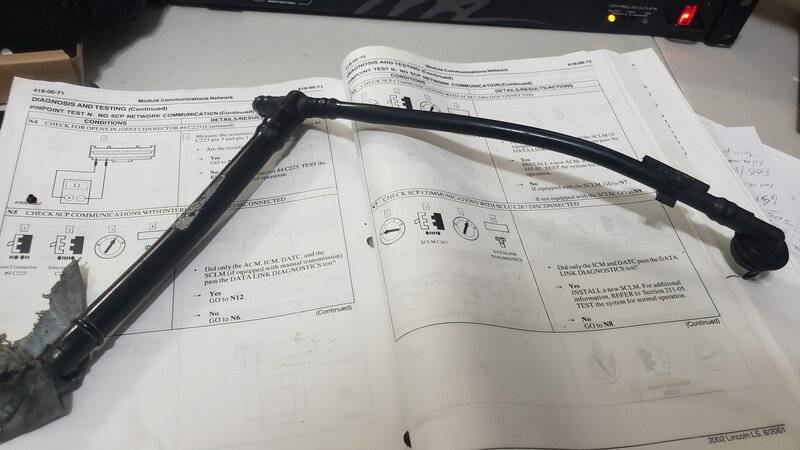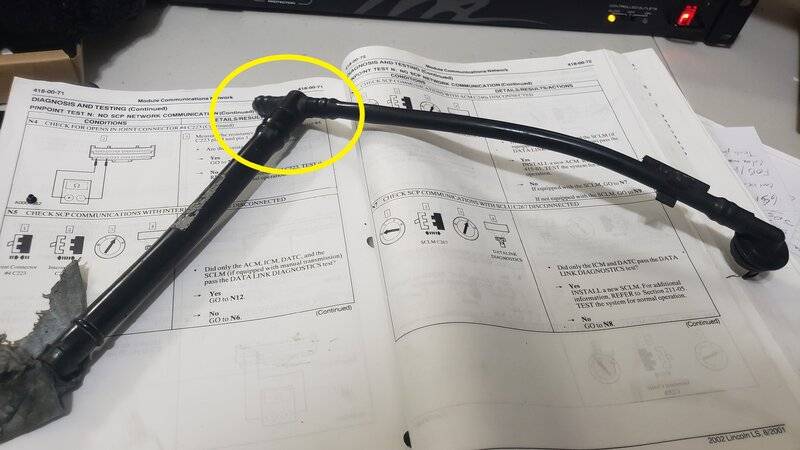 Last edited: