Joined

May 20, 2013
Messages

120
Reaction score

12
Location
Ok Guys,
So Buildup #1
1990 Ford Bronco Eddie Bauer
stock: 351/e4od
Anyway here goes,
Nov' 2010
I pick up a Cummins 4BTA, that i pulled from a running Frito Lay truck.
$1900 Dollars 32156 Miles
After This, i cleaned the motor and painted it, and coated the exhaust, sometime around february.
Then i aquired an adapter plate, flywheel and starter. As you can tell i had also painted the valve covers silver, the fuel lines, and pulleys red.
FIRST START VIDEOS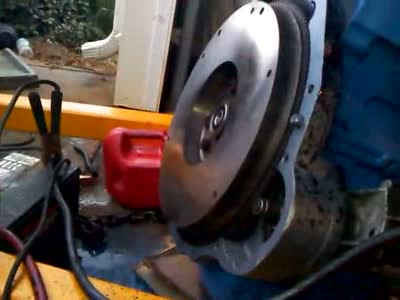 Next up Came the transmission, which i must say, is a B!TCH to stab by yourself.
Then the transmission got painted, which is the end of the parts list for the first buildup.
NOW THE BUILD BEGINS:
April 7-19th 2011
So, i packed up my engine, trans, radiator, and all the numerous parts i thought i might need and headed for Michigan (where my dad lives) to help with the swap.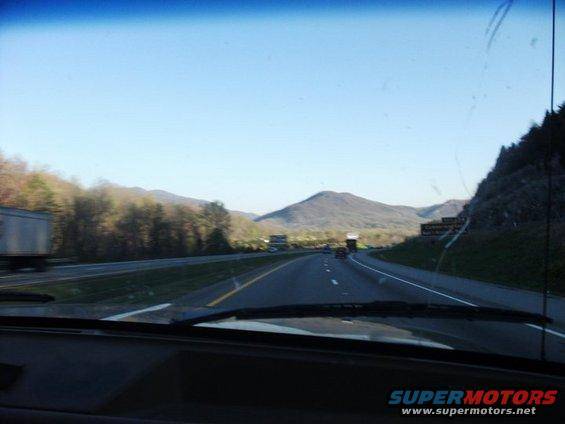 First step was quite obvious, TEARDOWN of the bronco front clip.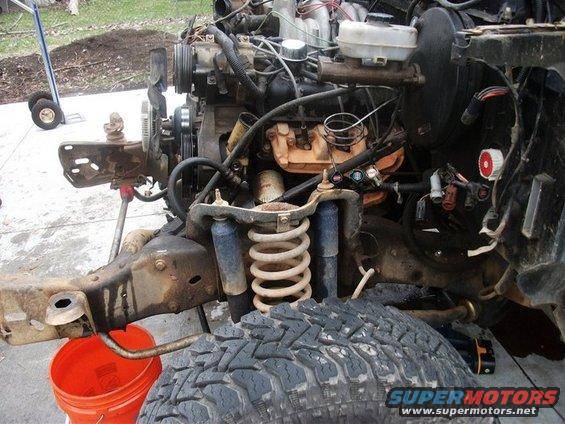 Then removal of the engine,
1. unplug all connections, 2. unbolt mounts, 3. unbolt driveshafts, 4. unbolt trans crossmember and pull out.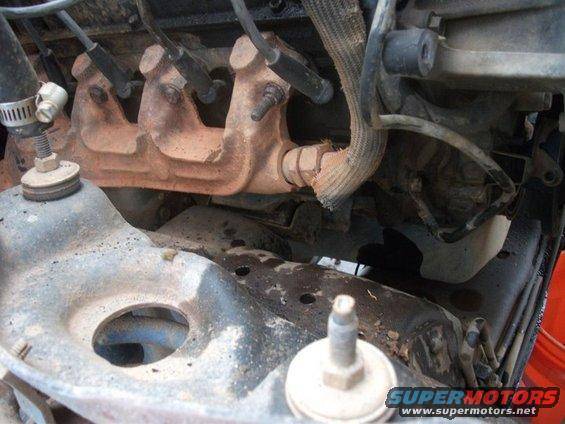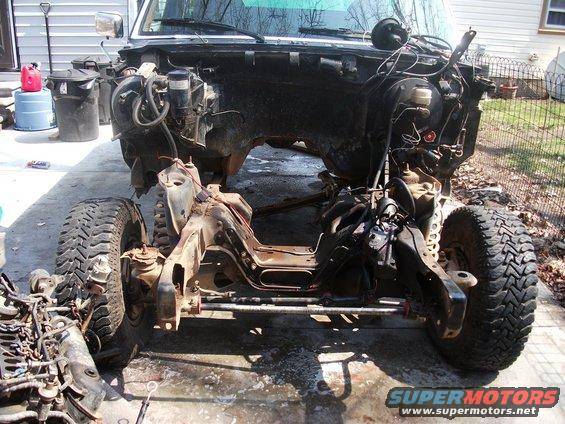 After the gas engine and trans are successfully removed, we stored them in a secure place, but kept the transfer case, as it will be used later.
Next step: Mockup Frame Fabrication
We used cardboard templates, a 220 welder, and 3/8" steep plate with gussets underneath.
engine Mounts (Rubber mounts are Ford Hydraulic 300i6 Mounts)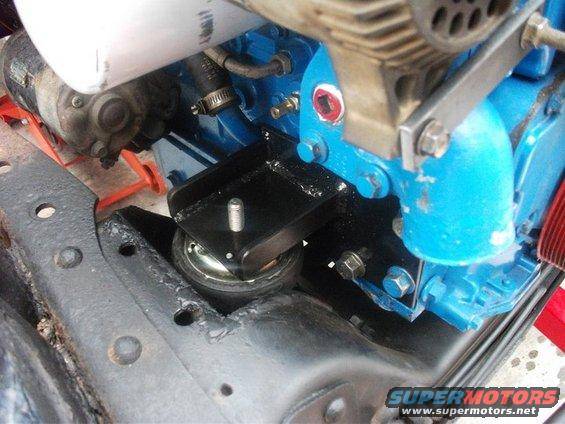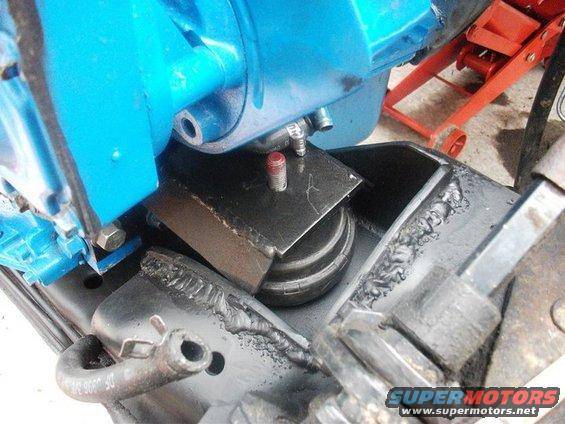 This required some trimming.
Sadly, i don't have pictures of my transmission mounts, but i used a stock zf5 crossmember. and a stock trans mount.
FIRST START: Click pic to view
IMPORTANT INFO:
Wiring:
Ford 3g Alternator, with cut ear to fit 4bt mount.
ZF5 harness for reverse lights
Coil Wire attached to fuel solenoid to run engine.
All 0/2 Battery wiring. Attached to one side of solenoid, trigger wire attached to the other for the starter.
Cooling system:
300i6 radiator
Stock 4bt hoses
Step-van Cooling Fan, wired to toggle switch
Fuel System:
Rubber fuel lines engine to tank, feed and return.
Pickup- Removed factory fuel pump from bronco pickup tube, put rubber hose and brass fitting on the end to reach bottom of tank.
Filter- Holley carburetor filters, and stock cummins fuel/water separator filter.
Price List:
$1900 Engine
$850 Adapter Plate
$800 trans
$200 Clutch
$50 driveshafts (needed extended/shortened)
This setup was good for 28mpg Hwy and extremely good manners at all times.
then, unfortunately, this happened, Rear ended by a woman texting and driving, doin 70mph, in an 86 Chevy Suburban one ton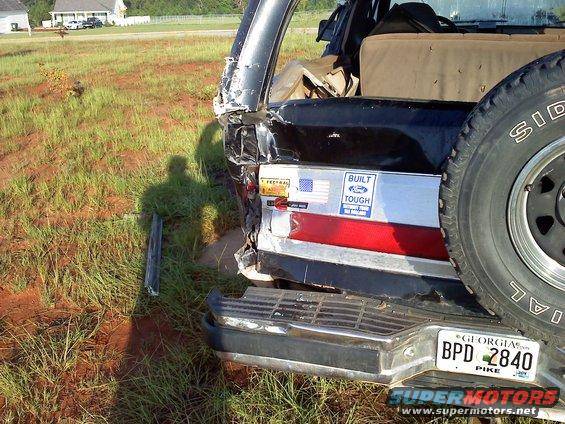 VIDEO: Click pick to view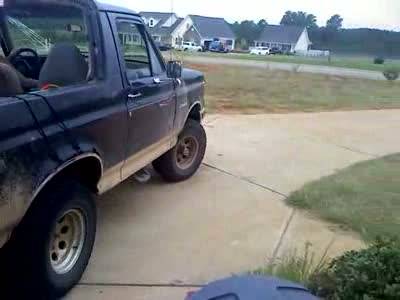 END OF FIRST BUILDUP