Joined

Oct 12, 2022
Messages

29
Reaction score

5
Location
I think I finalized my look for my exhaust. I didn't like the sound of straight pipe. Drove my mustang today and its a beast. loud and rowdy. its exhaust is almost too much long tubes, x pipe, spintech 9000's and 2.5 piping all the way.
I have this muffler on my 65 mustang and its a 6 cyl with a long tube header thats a dual outlet. the muffler acts like a x-pipe
I am going to be wanting to order a exhaust piping kit from fleabay
2.5" Inch Custom Exhaust Tubing Mandrel Bend Pipe U-Bend 90 Degree Kit 16PCS
-16 ga mild steel
going to order this muffler Spintech Pro-Street 6000 series dual in-dual out 2.5
SpinTech Pro Street 6000 Muffler
I was looking at some of the race cars and how they have a H pipe in front of this and how it this is the x-pipe and it duals out from it
Flowmaster H-Pipe Kit Exhaust Exhaust Intermediate Pipe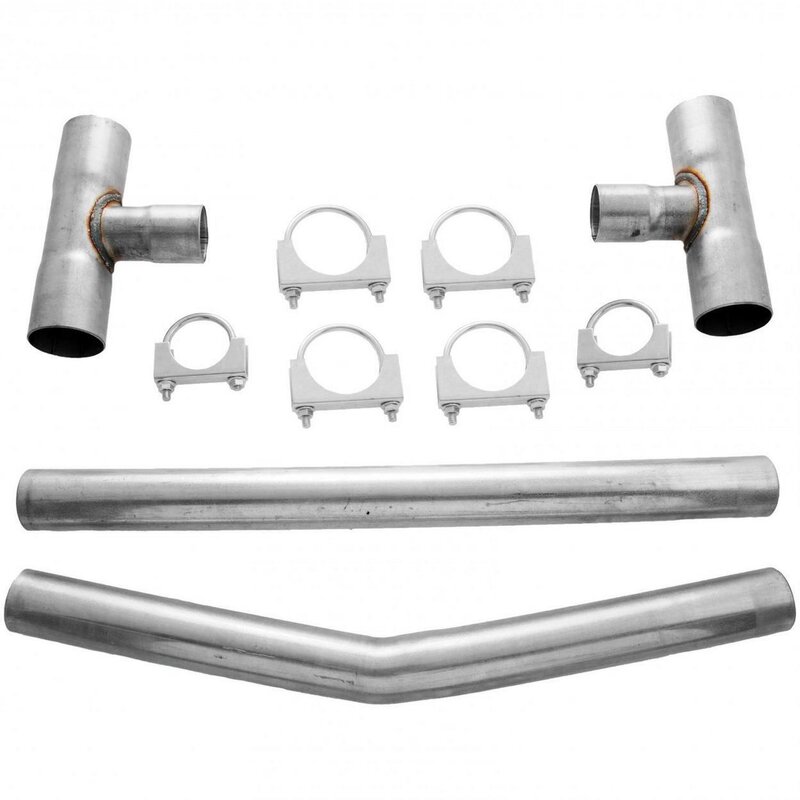 I am also going to be using a set of resonators acting like glasspipes in between the muffler and the tips
Pair of 2.5" straight Universal Glass Pack Exhaust Resonator Muffler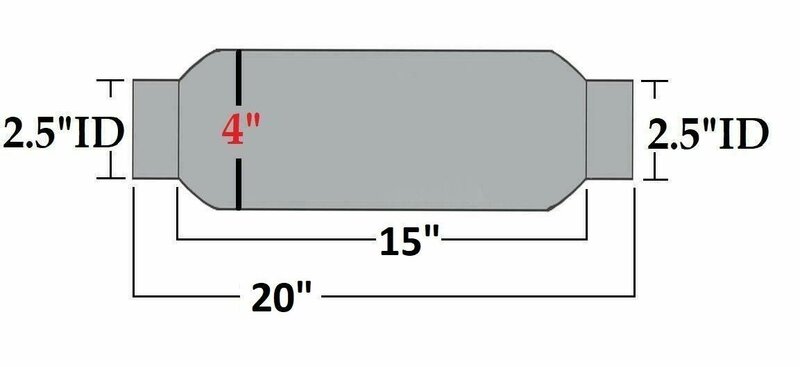 I was just going to try and use spintech resonators and tips but damn pricey...so found these resonators
I was looking at 3in tips but the facebook group (LS Family) showed me how the 4in tips fill the opening and looks better
(2) Stainless Steel Cherry Bomb Exhaust Tip Double Wall 2.5" x 4" x 8" IAD408NS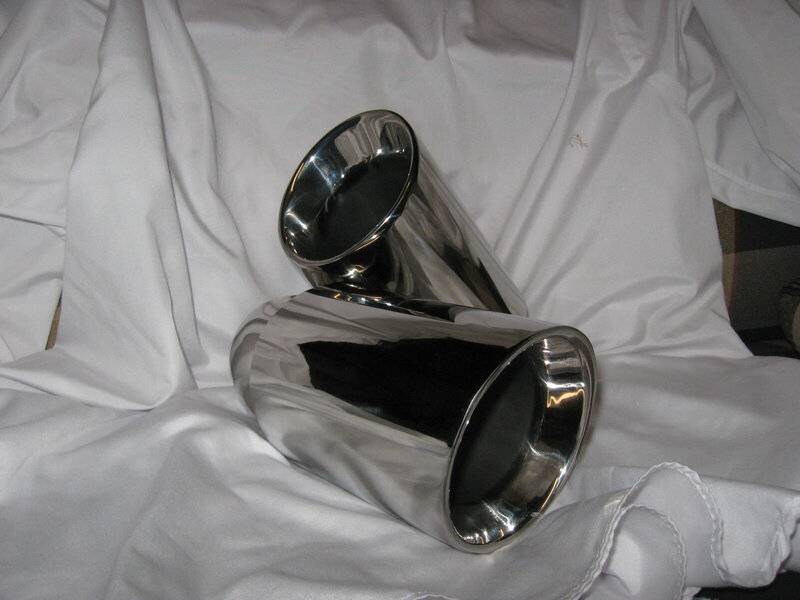 I believe that this will sound very nice and perform well.
A bonus is a grand total with tax and shipping is $442.62 ... now to fit or piece that into the finances to slowly collect it.
I do have a gas mig but I need a new wand for it...its old and the plastic is breaking.