Engine and transmission mounts are done. I would like to make nice cnc versions later to potentially sell. But these I will use for now and as prototypes.
Patriot block hugger headers were used. Someone asked about steering clearence. Its close but gets by.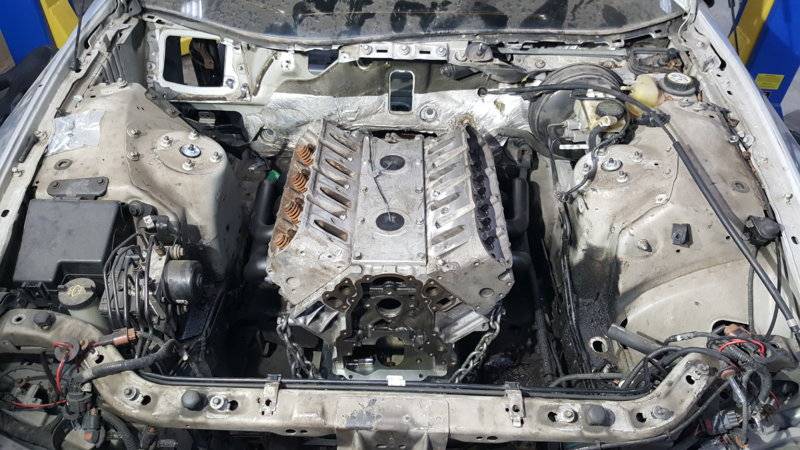 And a cool plate i had waterjet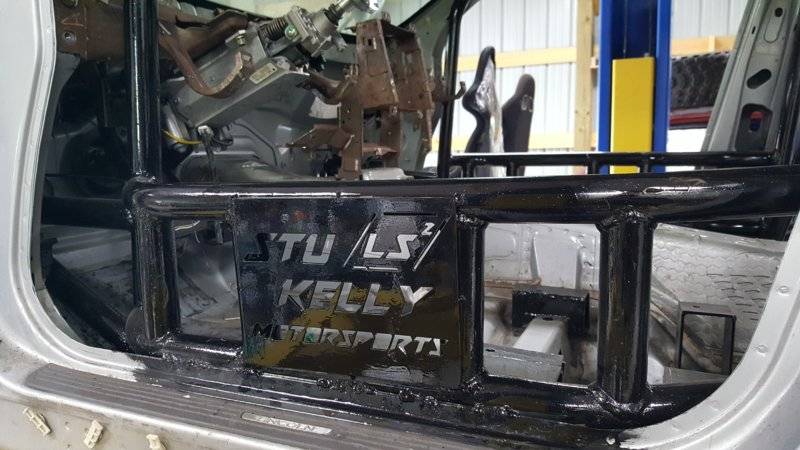 Working on the exhaust next week.