Joined

Oct 6, 2009
Messages

130
Reaction score

1
Location
Ok, so I finallly got my LED's earlier last week. Put them in but didn't take any pictures during the install. It started getting dark and I thought the photos would come out too dark. So I thought I'd take apart the lights so I could get some pictures of how I did my install today after my 4th of July BBQ. Hope this helps others planning on doing the install. I bought my LED's from eBay for $12 shipped. Sorry the photos aren't the best, mobile pictures.
Heres some shots from between the headliner and roof with the sunroof open. Had to be careful pulling the headliner to make enough room to allow me to push the clips in far enough to come out. I use a long flathead. Towards the area where the lights are there are some other clips, the little metals ones that are easier to get apart.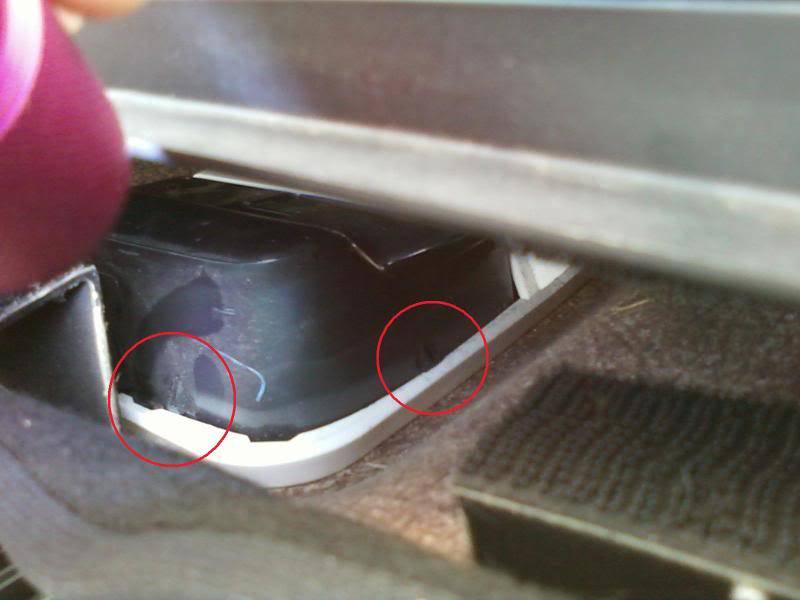 Next to reach the little tab on the connections for the buttons I used this tool to push them in and take them off since my hands would fit. I don't know what its called. I just know the sound it makes when it takes a clip apart.
Dollar bill is just for reference
Look at the heat damage on the plastic!
Here are some of the back lights. After removing th O-$hit handles you can see the plastic bracket and reflector that hold the incandescent lightbulb. You can either use a small star to take off the cover or just take out the socket like I did. Once again that little tool helped a ton for that.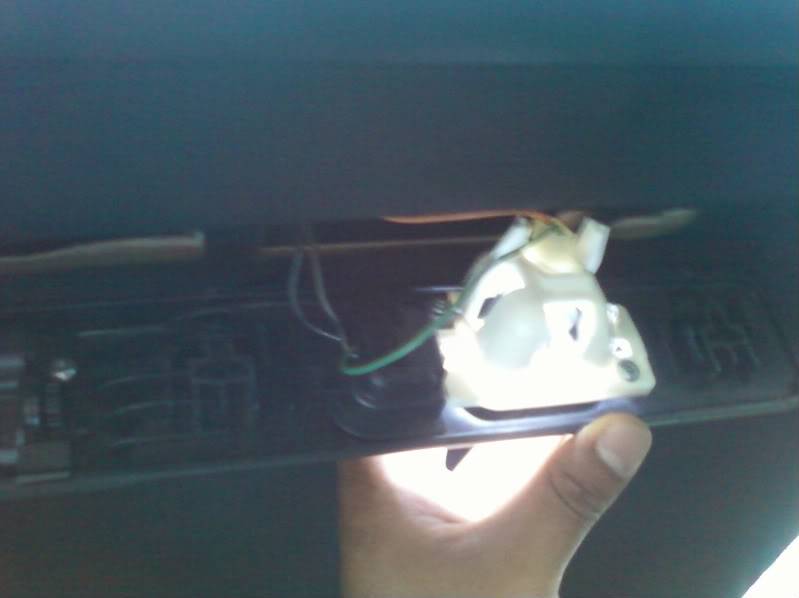 Pushing in the front tab
Pulling in the back tab. This one would probably be a pain with that tool because there is no window in the back of the plastic bracket like there is on the front and sides.