A big thank you to 214rod for a nice smooth transaction another great seller on LVC.
I have been on the hunt for a while now and have gone crazy trying to find this set of tails
Very happy with them, I know a lot of members like the all reds but I like both styles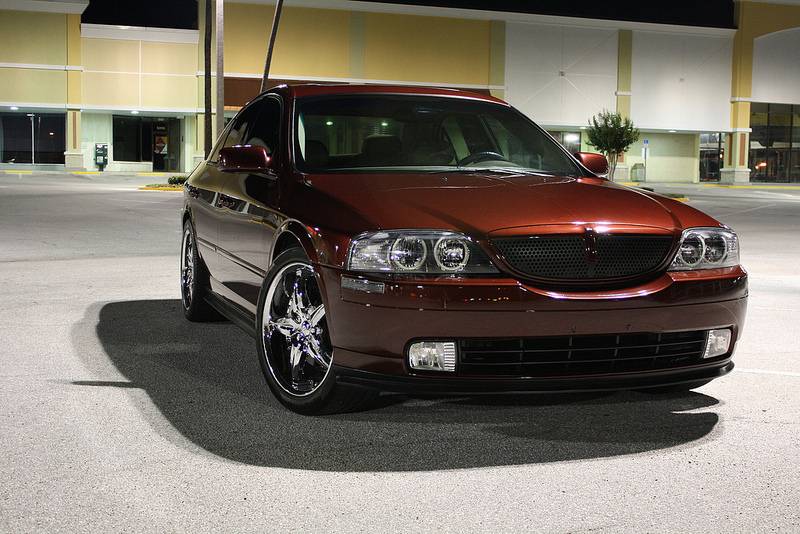 Let me Know what you guys think????
Thanks again 214rod
Great Member!