Joined

Feb 1, 2011
Messages

1,591
Reaction score

22
Location
Contact seller
all these parts came from my 2006 LS V8 46k miles
some items are priced, some are not. if not it means reasonable offers will be seriously considered..
if interested PM me with offers..
4 door panels
looking for 200, but will consider offers.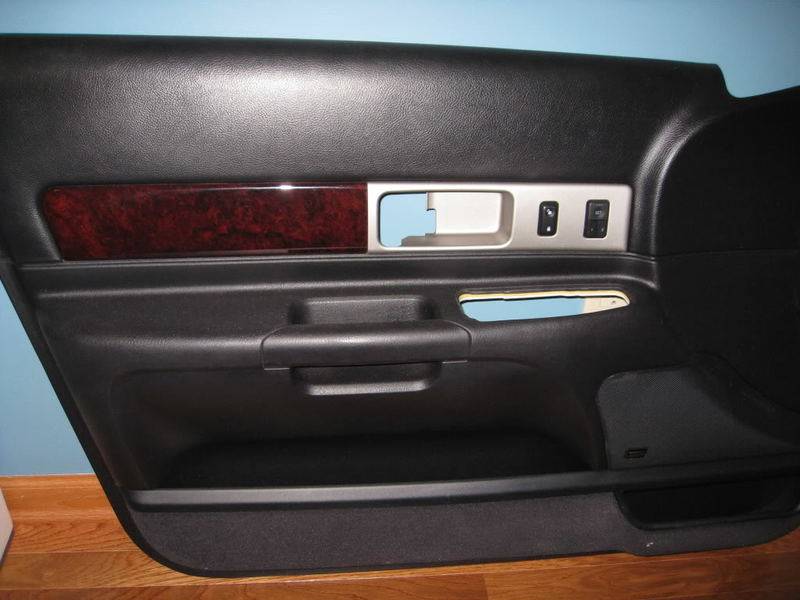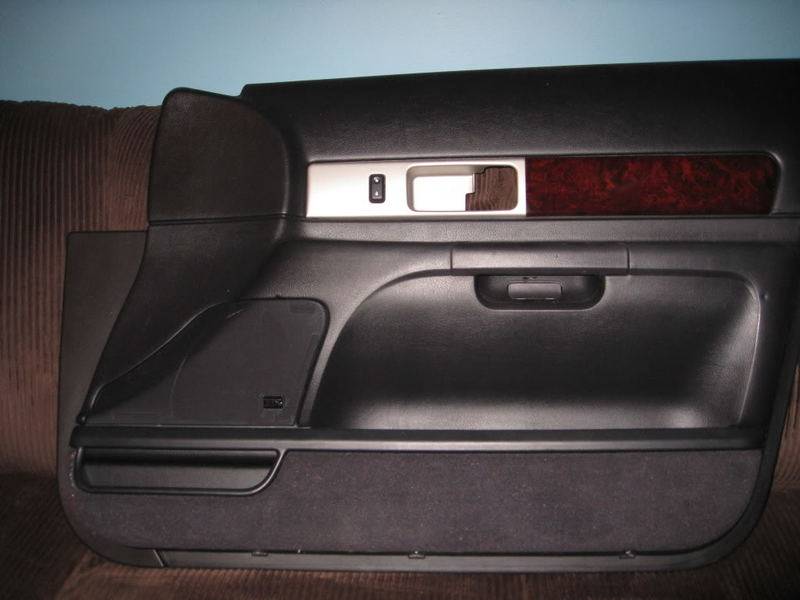 this one youll see 2 little dimples.. they are not rips or burn marks.. its from them laying on top of one another.. ive since laid them down differently and the impression is slowly going away
Nav screen/6 disk changer
looking for 300,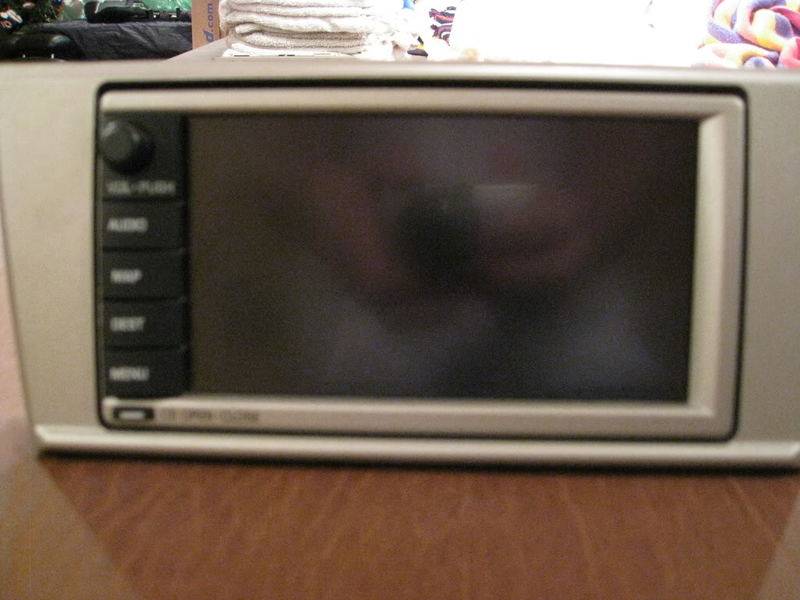 Seats, 2 front buckets (heated/cooled) and rear bench
looking for 225 per each front and 200 for rear seat, shipping will be high but i will work with you on that so your not paying to much for the seats..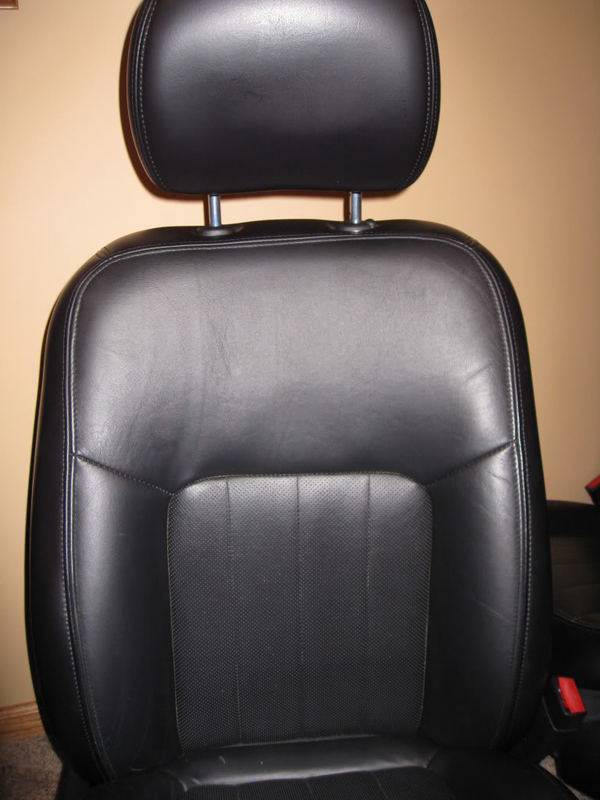 Throttle body... $100
Inside, Lower, center pillar covers
panel under steering wheel
1 vent tab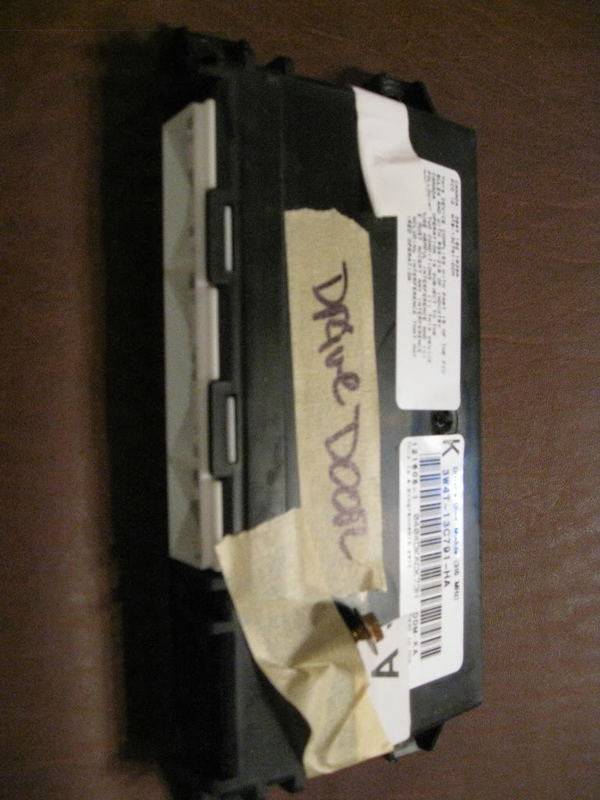 this has some minor scratches,, but i see some people are painting there's now.. this would look good painted,, but its not even that bad as is
2 thx subs, less then 1 year of use..
4 door thx speakers,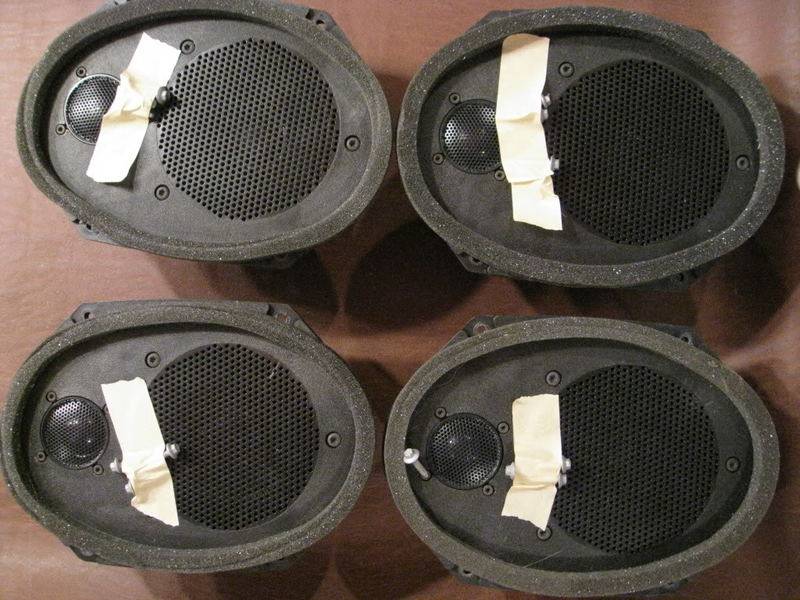 speedo surround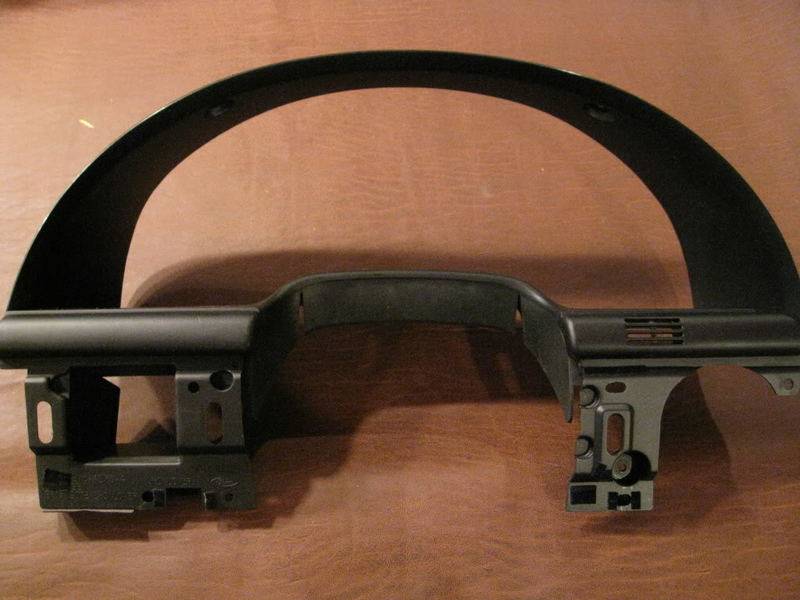 upper pillar covers, first front, middle, rear: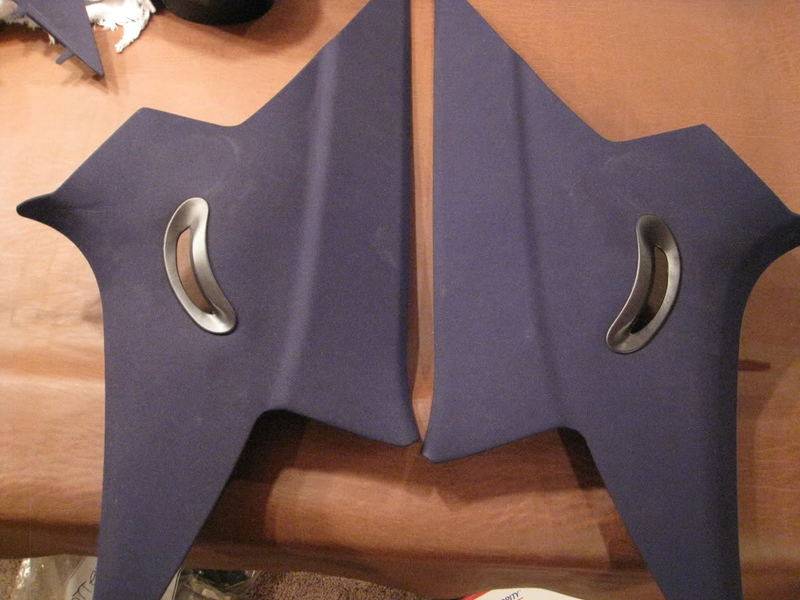 have both visors..
roof handles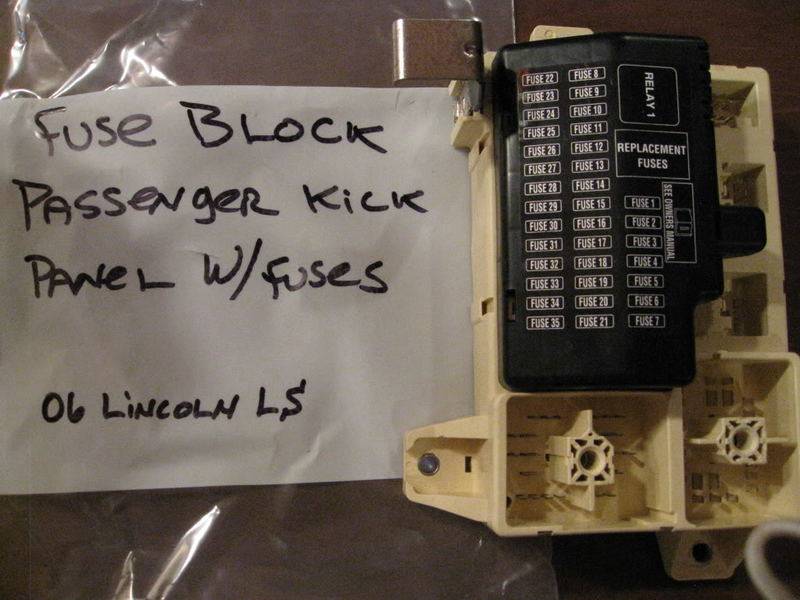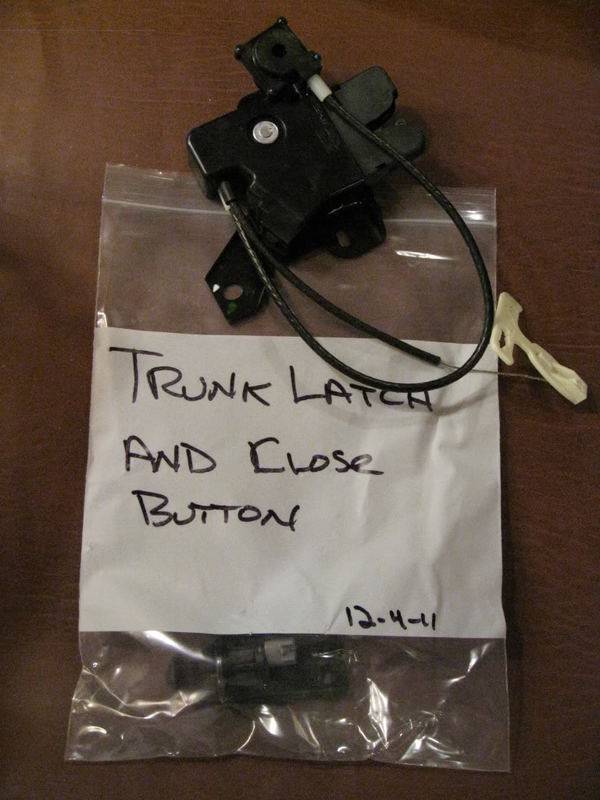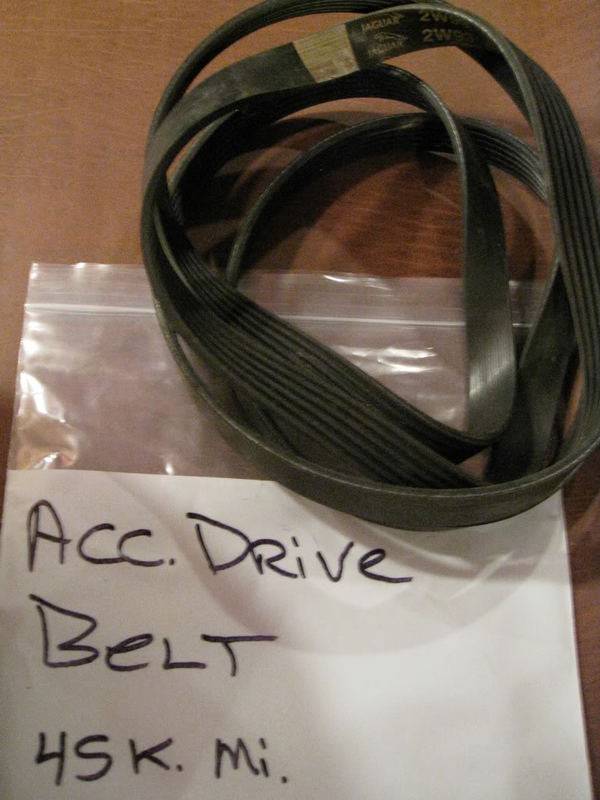 rear deck sub covers
panels on the sides of the front dash that the doors close up against:
rear floor trim plate when entering the car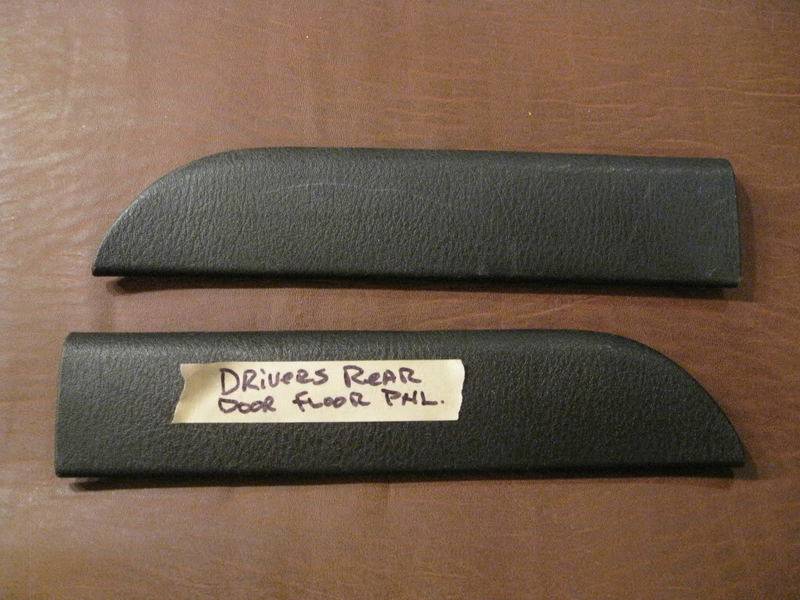 steering wheel neck? lol
back of counsel with 2 vents
blinker/wiper lever
if you need a rubber door seal,body seal chances are i have it just ask..
pass. kick plate/fuse box access panel
drivers kick plate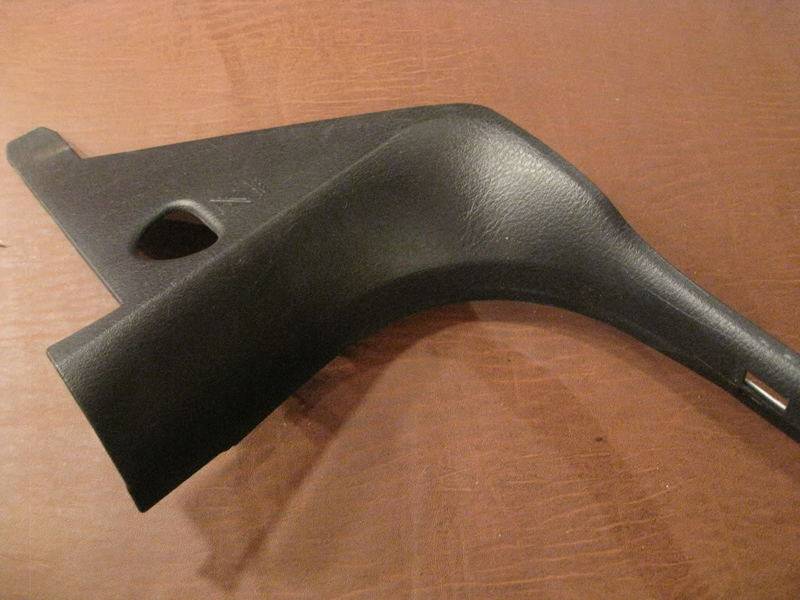 sunglasses compartment..
i have the counsel storage box.. the lid is in good shape but the lever to left/slide is broker.. not sure if you can remove the lever and but a different one on it, but if your leather is in bad shape and you can just put your slider mechanism onto this one, the leather on here is good.. and i will seperate these if someone oddly just needs the box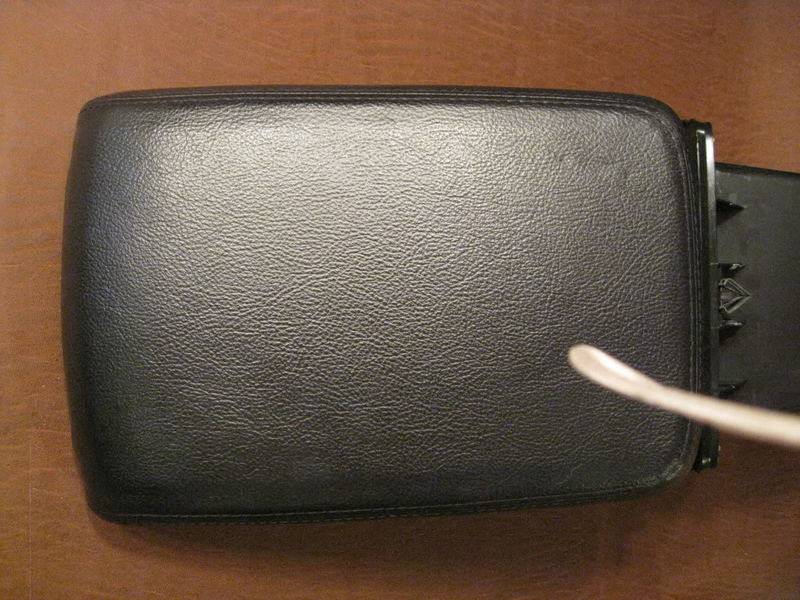 slightly crushed kkm filter anyone ?
amp
rear deck landing?
?'s PM me..