Hey guys you may remember me from the
Drift Build Thread
and since then I have been hard at work building up equipment for my business and working toward developing an aftermarket for the Lincoln LS Chassis!
Below is a list of items I am working on and plan to offer in the next year or so.
I will be posting updates in my stories of my progress on these projects on my socials @stukellymotorsports (Instagram & Facebook)
Adjustable Front Upper Arms Flat Design~$300-400
Key Features- replaceable bushings & rod end
60% Done
Adjustable Rear Upper Arms $365(set)
Key Features- Single adjustment point at knuckle, replaceable bushings & rod end, (CORRECTS NEGATIVE CAMBER FROM LOWERING YOUR CAR) DOES NOT ADD MORE NEGATIVE
100% Done
Available here-
SKM Lincoln LS Adjustable Rear Upper Arms
If you have any safety concerns with the flat design get a hold of me and I am open to discuss it!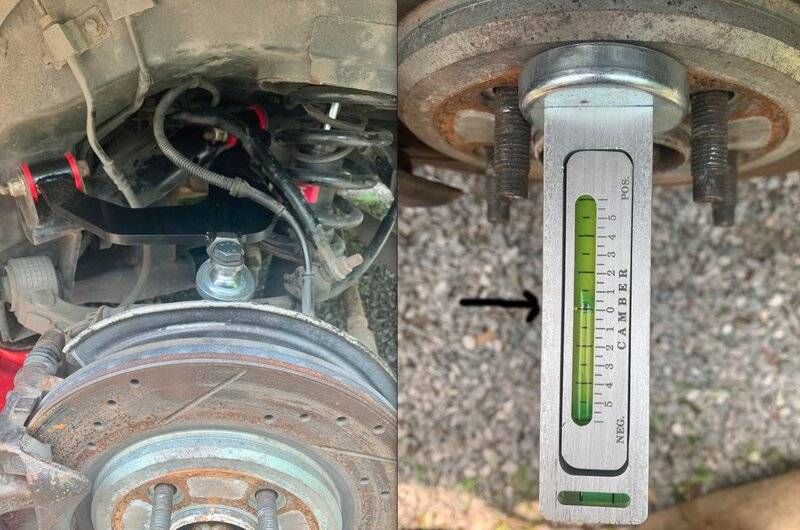 Heavy Duty Rear Toe Links- ~$250 (set)
Key Features- Adjustable (replaceable ball joint socket)
90% Done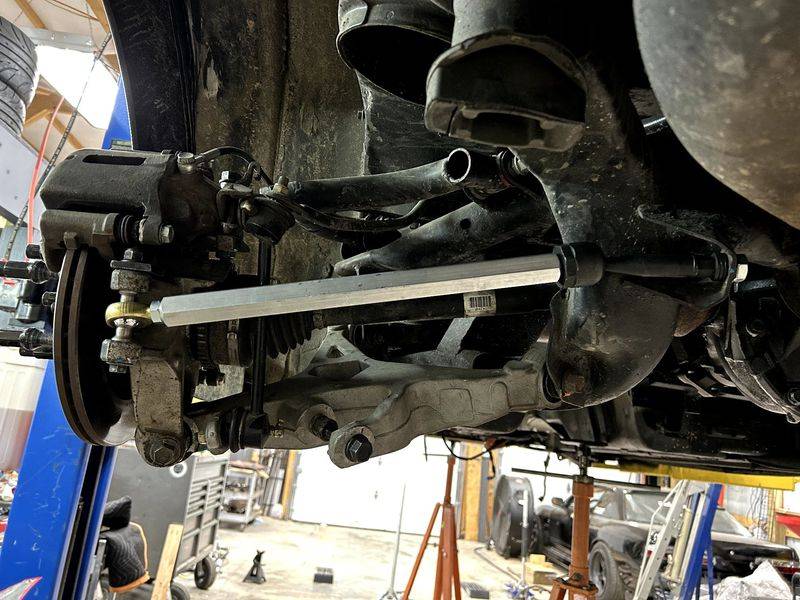 Bolt on Angle Kit (With multiple options of complexity) ~$100-$500
Key Features- Allow for more steering angle, replaceable rod end
55% Done
LS Swap Engine Mounts 75% ~$200 (set)
85% Done
CD009 Trans Mount for (LS Engine Swap) 75%
85% Done
Front Strut Brace
0% Done
8.8 Swap Mount Bracket 25%
Key Features- Weld on DIY kit for rear subframe to mount an 8.8 rear diff from a MKVIII
25% Done
Rear Subframe Bushing Replacements (Solid & Polyurethane)
0% Done
Tools for Rear Subframe Bushing Removal & Install
0% Done
Aluminum DEGAS Bottle
Key Features- It actually fits, off the shelf aluminum 16lb radiator cap,
0% Done
Silicon Replacement Hoses
0% Done
(Not sure if I will actually do this, but I have a few manufacturers I would like to reach out to about producing these)
Dual Rear Caliper Bracket (For Drifting Handbrake)
Key Features- Pretty drift specific, but I would love to have more drifters pick up this chassis if there were more aftermarket parts available!