Joined

Jul 18, 2005
Messages

750
Reaction score

124
Location
Well, I finally get to start my thread about the overall condition of my '99 Continental. I will show you everything I have done to my car so far. There still is a ton of things to make perfect as the perfectionist that I am Lol.
This car has 79,000 miles on it, barely seen snow over the years. (probably 11 times if that) It has been in my family since April of '01. I would like to share with you all the detail and resto that it will receive. I will give you an in depth review with pictures as to what was done to the car over time. It is currently in storage, I parked it first week of Nov. 2014 and by the looks of the snow and below 0 frigid temps this car probably will not come out until May.
The parts that I have replaced I will provide part #s for reference. Also I will let you know where to find parts for this model that are obsolete. Majority of factory Ford parts I had used Tasca Ford/Lincoln in Rhode Island. They sell parts for around 10% over cost. Lincoln Land Inc. in Clearwater, Florida has very good parts at decent prices. I have a build sheet from Helms for this car it had cost $48.00. The Mark VIII section has a write up of this company. I will post it in my thread for those considering getting one for their car.
Work Performed
as of July 2014
-Tune up all 8 plugs changed, 1 coil was replaced. Drained and flushed fuel tank and lines. (bad watered down gas was the cause for this procedure) Car only receives Shell 94 premium like it should.
-STP air filter #SA8039
-4 new Firestone Precision Sport Touring tires
-Trans fluid and filter changed, Mercon V
-Brake fluid flush
-New Gates Micro-V serpentine belt #K060755
-New belt tensioner Dayco brand #305309
-New idler pulley Dayco brand #231107
-New windshield washer fluid level sensor Motorcraft #17B649
-New hood struts (special order from Autozone) AVM mighty lift #D95904
-New PCV #PCV1201 DL
-New 3rd brake light bulbs Sylvania #912 LL
-New Grille Emblem #F80Z8213AA (Pictures)
-New power steering reservoir cap #F23Z3A006A (Pictures)
-New lower radiator air deflector #F50Y8327A (Pictures)
-New cabin air filter #F80Z19N619AB (Pictures)
Here is the car: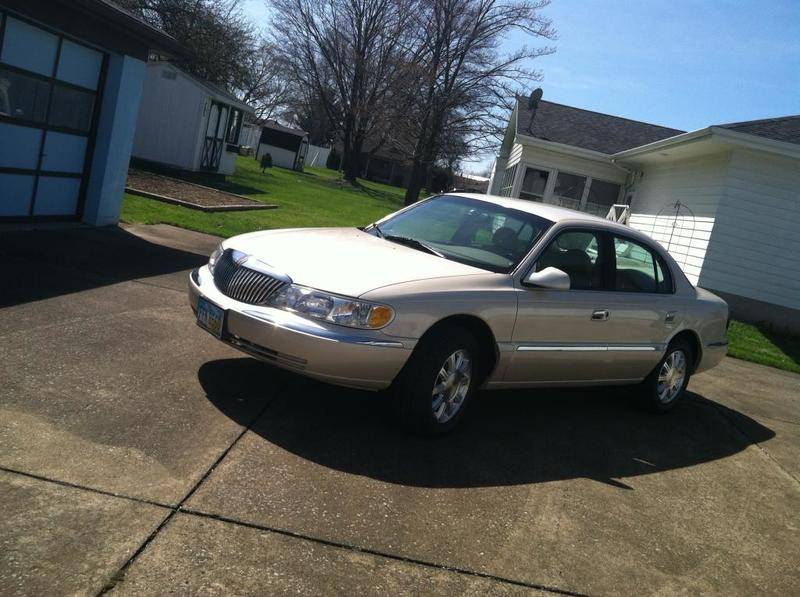 Sorry for the big photos! Still learning