Joined

Jul 15, 2010
Messages

1,018
Reaction score

90
Location
I hit 200,000 with my LS this past week. :wrench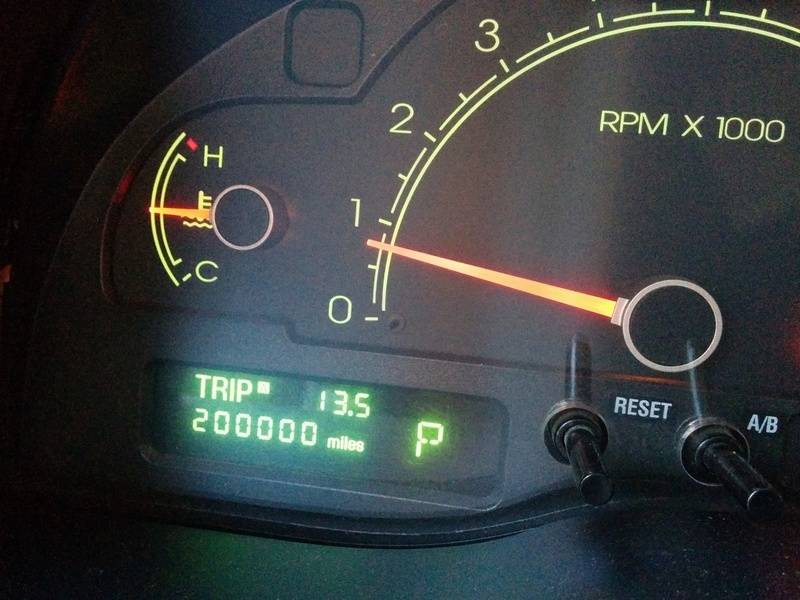 Way back when I first got it in 2010 with 80,000 miles. 4x4 engaged.
Had a little accident one icy morning. Some vehicles in front of me decided to pile up on an iced over bridge.
After the wreck. Lowered on Eibachs and angel eyes added. Thanks Alax7 for the install video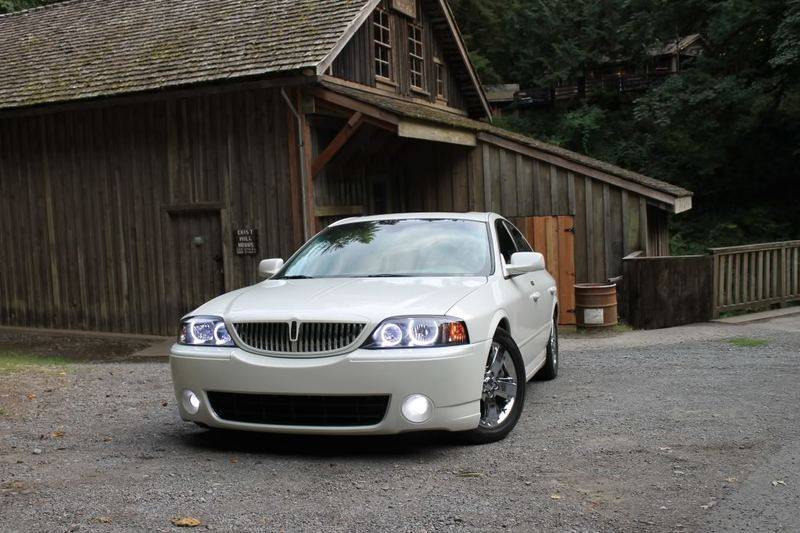 New Jaguar Tucana wheels. Thanks mlara1129.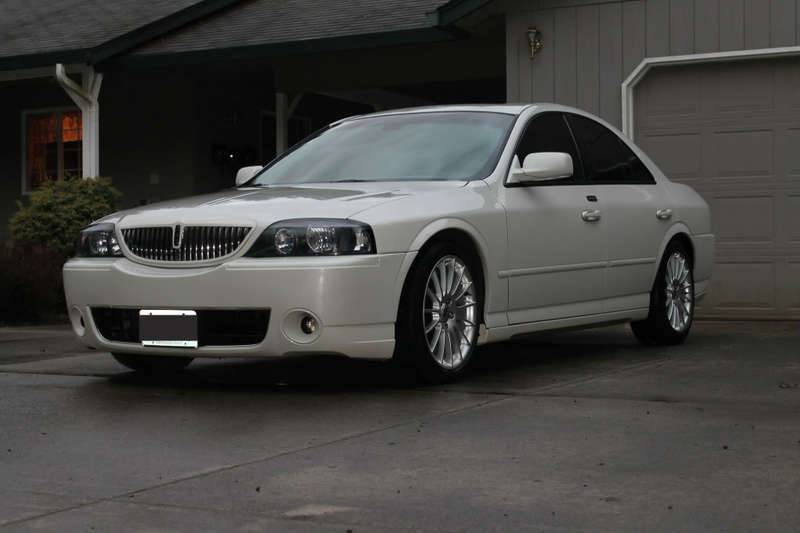 K&N intake added. I don't know if it helps with performance but it sure sounds good.
New wheels again! I got these for a crazy cheap price that I couldn't pass up. Thanks Long_Island_LS for finding them.
After a long search I found a LSE spoiler at a decent price.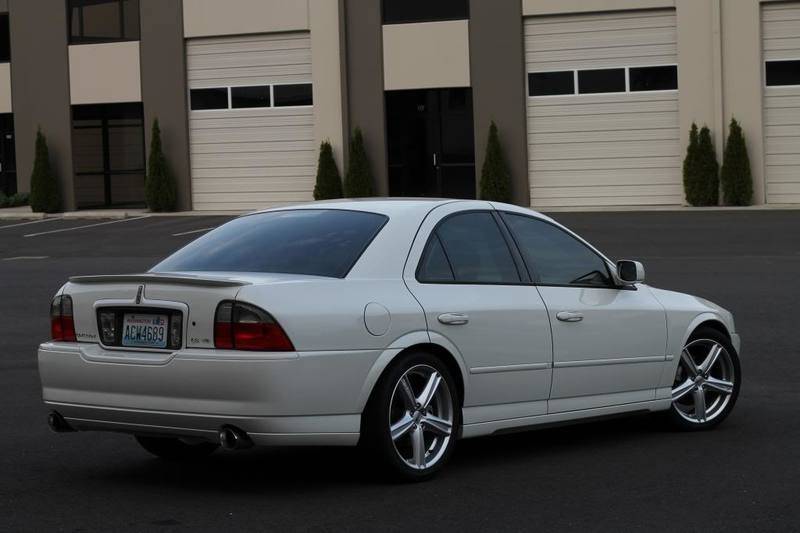 My pinion bearing starting to make noises so I took the opportunity to add a LSD.
And off to track day. JK :lol: Upper coolant hose popped.
My second set of shocks started to go bad so I bit the bullet and bought Stance coilovers. I've raised it a bit after this picture.
My LS has had the common problems. Shocks wore out around 100,000 as well as coil on plugs. I was lucky enough to get one of the last sets of the Visteon coils and I still have them today 100,000 miles later. I've replace all the coolant system components over the years (kinda wish I did them all at once). The transmission went at 160,000, replaced it with a Ford remanufactured. Both front hubs and all of the front end suspension parts have been replaced.
Now time for the turbo :biggrin: I bought a Mitsubishi Lancer Evolution back in November. I still have my LS and drive it now and again but I plan on selling it.
Its not nearly as pretty or luxurious as the LS but it's fast, handles great, and the brakes will take your face off. I got a few mods planned, nothing crazy. I've got/getting exhaust, intake, intercooler, intercooler piping and a dyno tune.