Deleted member 23181
Guest
Contact seller
As all Mark VIII enthusiast on this site, I to fell in love with the body style and a price of $18,895.00 in 1997 when this beauty came off a lease with 41,030 miles. Even then at the age of 41 I questioned whether I could afford a luxury car that sold for over 30K just a few years earlier. Now in 2014 with 116,545 17 years later and been garaged since Nov. 2013 I've got to let it go. At age of 58 I no longer have the motivation and enthusiasm that so many of you have for this model Lincoln. I would hope it wasn't parted out but that will be the buyers decision. This is a great start for someone who willing to do few cosmetic repairs to make it perfect. Adult owned, driven and pampered.
Needs:
-small scratch drivers side rear wheel fender- needs color sanding-(see picture)
-reupholster drivers seat
-new carpet (stockinteriors.com-$ 126.00)
-cigarette lighter
-oil pan gaskett possibly- can't locate slight leak- not showing loss of oil on
dip stick after being garaged for 6 months.
Everything else works fine and the car drives good. Airco, heater, power windows, locks, wipers, signals, headlights,trunk release, and all else functioning. No rust
CA. car.
What's been done over the years.
- Oil changed religiously every 3k miles.
-Front airbag shocks replaced a 81,500 (9/13/06)
-replace crankshaft sensor 89,375 (11/5/07)
-new water pump and radiator 92,257 (11/18/08)
-new spark plugs, wires,ignition coil 105,050 (8/5/2011)
-Transmission resealed 107,273 (2/9/12) mechanics states everything looks great
should be. "Full" fluid changed 3 times since 1997. (not just pan dropped)
-oil sending unit replaced 107,729 (3/17/12)
-passenger seat cushion reup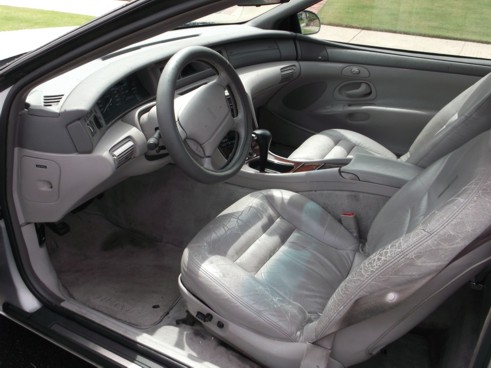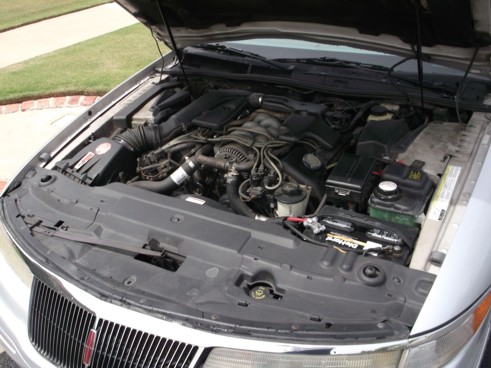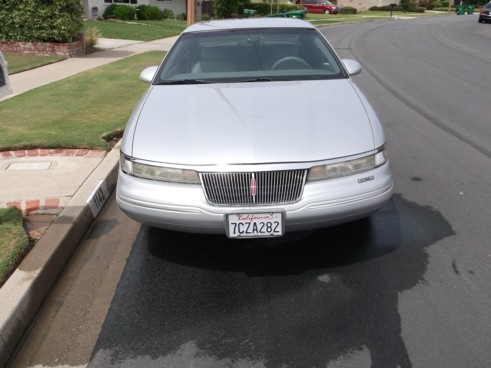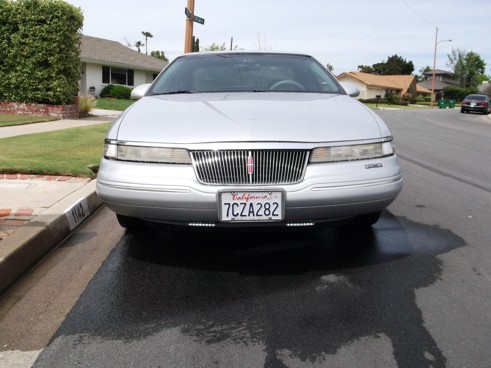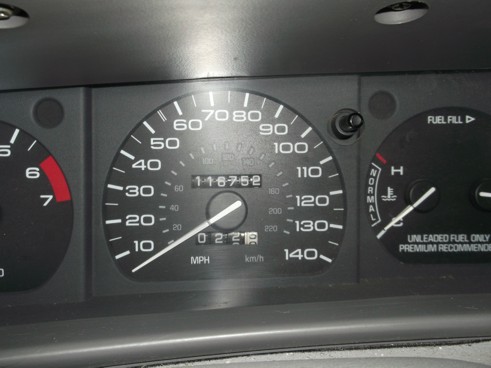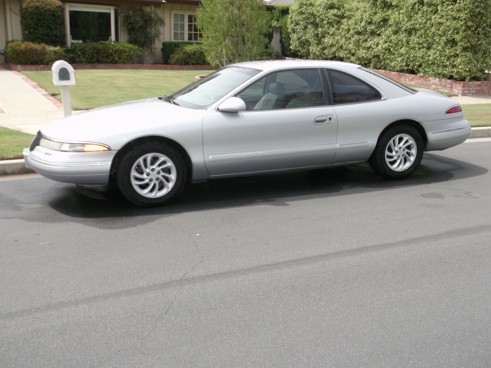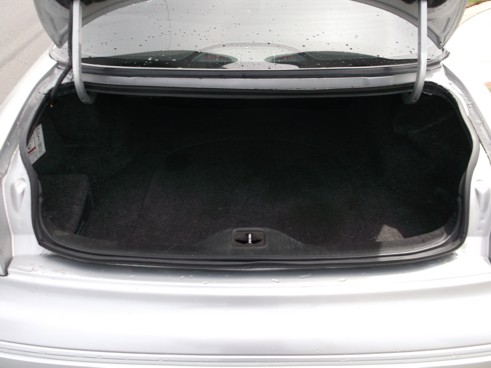 holstered in leather (10/5/12)
-front upper control arms & L inner tie rod 112,135 (1/14/13)
-new Sears Die-hard 65 113,294 (4/10/13)
-new JVC- am/fm/cd w/ remote & int.antenna (KD-R338) (10/24/13)
-throttle cable replaced 116,651 (11/18/13)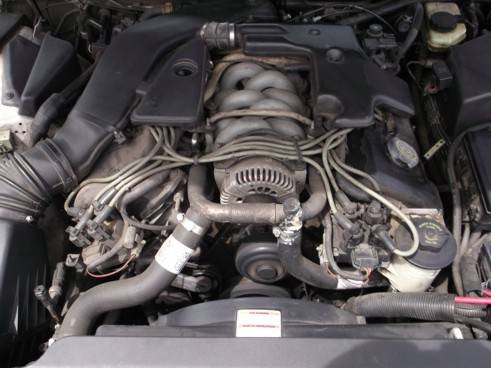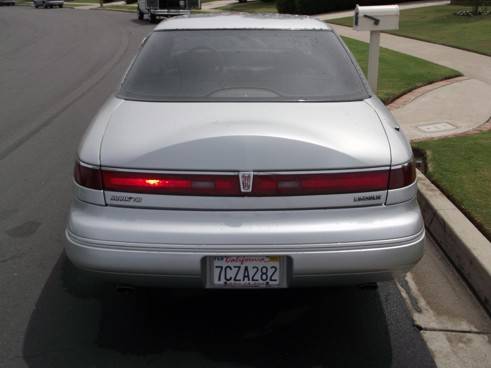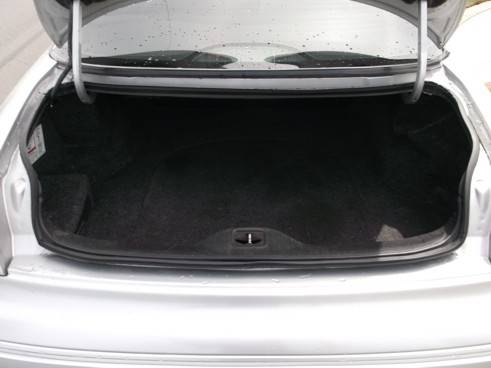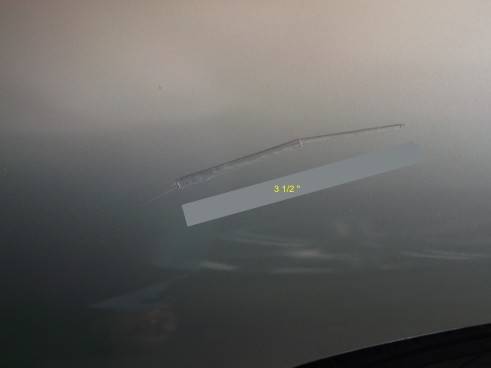 Last edited by a moderator: