General Description
This is my '98 STS. I bought it in January of 2004. Currently has 95,850 miles on it. I absolutely love this car. I'll add more to this later for now here's the pics.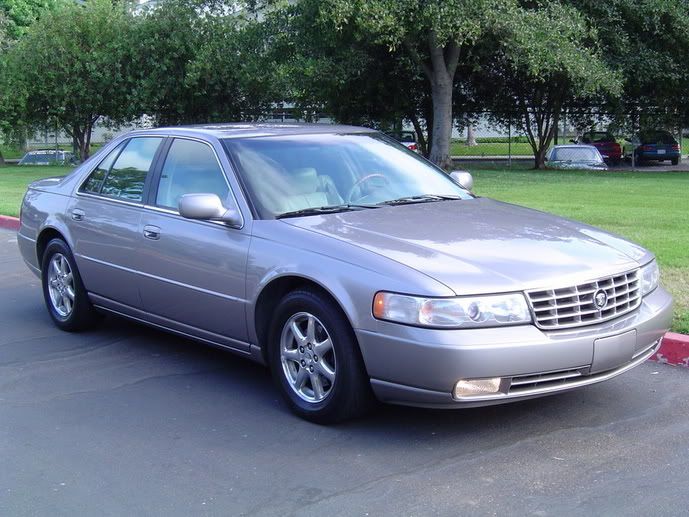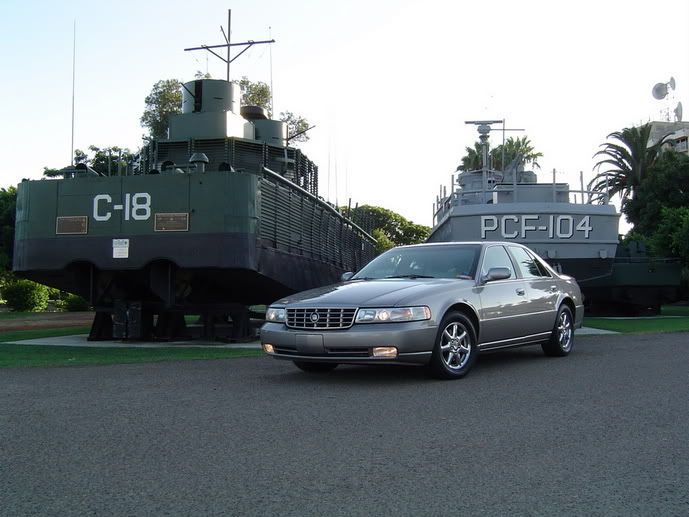 Here's some new pics. With a new Camera(Canon Digital Rebel XT)
A few PS'ed pics.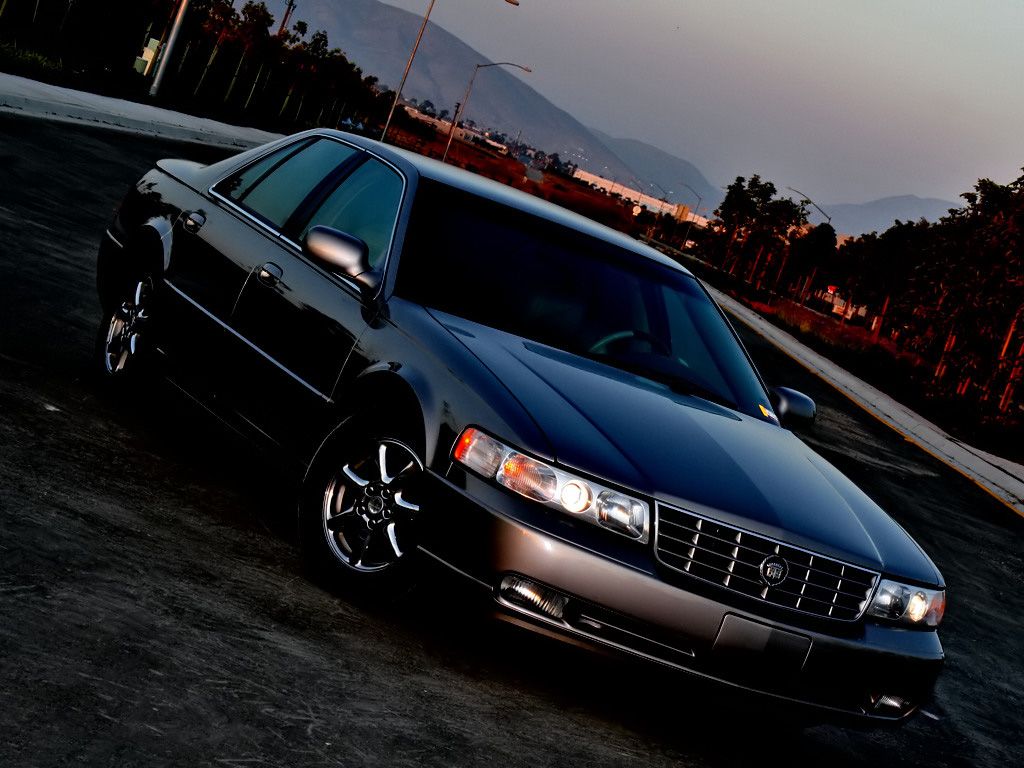 New pics: 1/16/2006
Been awhile since I took pics of the Caddy after a good detail. And I found a parking lot with no one in it.